A look at projects proposed in Greater Des Moines area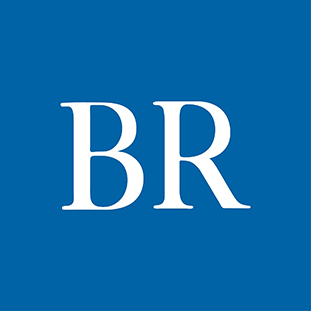 Several projects are in the planning stages in the Des Moines area. the following are some highlights:
Johnston
A Raising Cane's Chicken Fingers restaurant is planned at 8550 Birchwood Court in Johnston. A Burger King previously had been on the site. The Johnston City Council on July 17 will consider approving a development agreement with Stahan Parnters LLC, which plans to redevelop the property. If approved, the development agreement would provide the limited liability company $80,000 in the form of a forgivable loan. The money would be used to terminate an existing lease with Burger King and raze the existing structure. The site plan was approved last December.
Waukee
A facility for pet day care, boarding and grooming is proposed on a 1.5-acre parcel at 970 S.E. Brick Drive in Waukee. The Waukee Planning and Zoning Commission approved the project's site plan this week. The 5,970-square-foot facility, named Unleashed Pets, would allow people to buy a beverage and sit outside with their pets a designated play area. The building would be constructed with mostly brick, stone and metal paneling.
Stivers Ford is proposing to construct a two-story building at 1300 S.E. Stone Ridge Drive that will be used as an automotive service center. The project is proposed west of an existing auto body shop operated by Stivers Ford. The existing building would remain in use. The proposed Stivers Ford Pro Center would be used for commercial vehicle service and products. The parking area around it would include vehicle sales. The Planning and Zoning Commission approved the site plan this week.
West Des Moines
A 10,000-square-foot office building is planned on a 3.7-acre parcel at 5810 Grand Ave. in West Des Moines. The project for Legacy Bridge Private Family Office, is proposed on undeveloped land where Grand Avenue meets Raccoon River Drive. The Planning and Zoning Commission this week approved a site plan for the project; the City Council will review it next week.