Bravo announces more than $508K in grants for arts, culture capital projects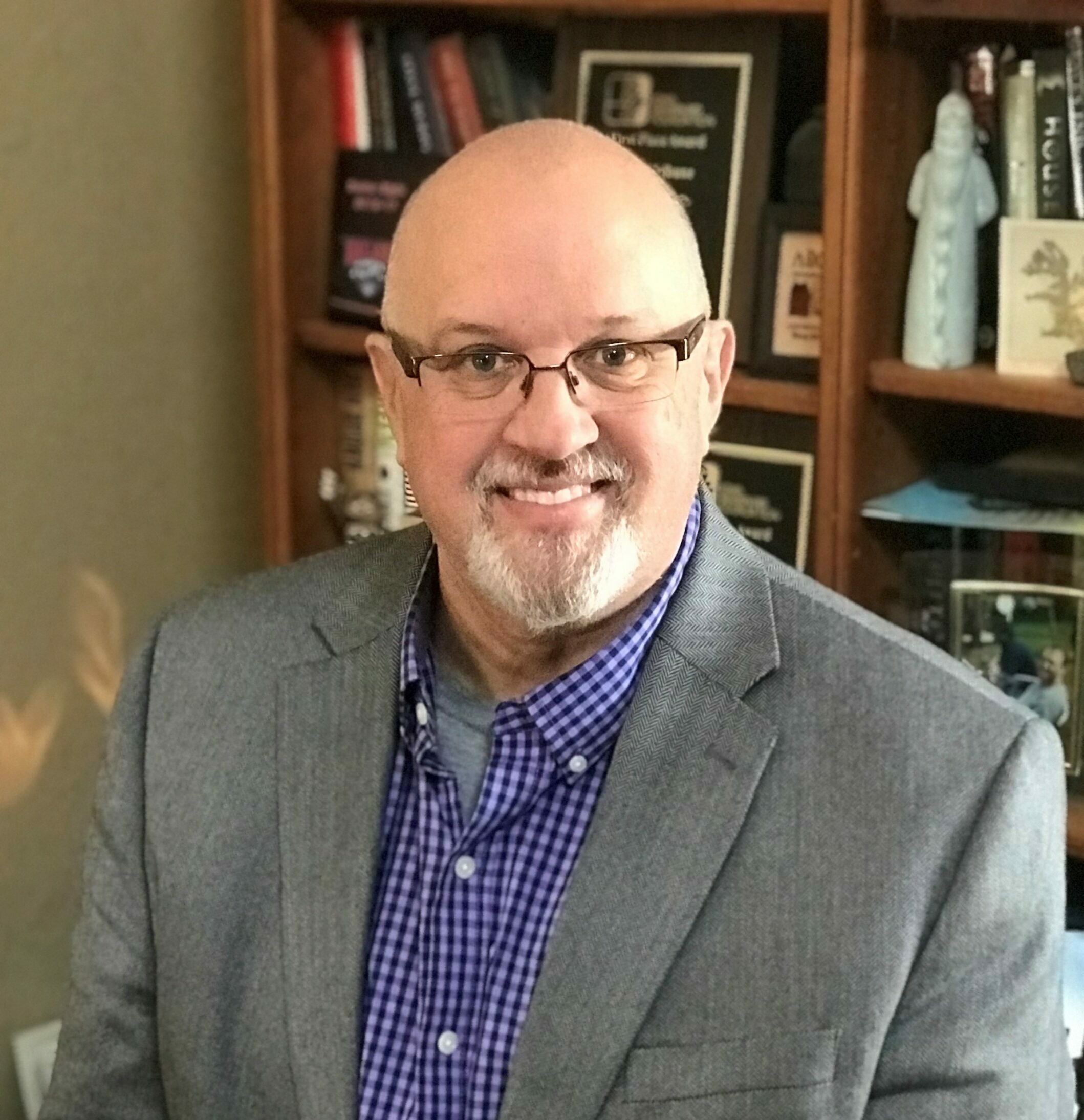 Bravo Greater Des Moines has awarded $508,600 in grants to nonprofits and local communities for arts and cultural capital projects According to a news release, projects include the purchase of equipment, the acquisition of space or the expansion of existing space, and public art. Capital Project Grants totaling $250,700 were awarded to:
Ankeny Art Center.
Ballet Des Moines.
Blank Park Zoo.
Des Moines Gay Men's Chorus.
Des Moines Community Playhouse.
Des Moines Symphony & Academy.
Fort Des Moines Museum & Education Center.
Hoyt Sherman Place.
Living History Farms.
Mainframe Studios.
Public Art Grants totaling $117,900 were awarded to the cities of Altoona, Grimes, Waukee and West Des Moines. The grants encourage increased local artistic and cultural expression. And two additional communities were awarded grants through a new collaboration between Bravo Greater Des Moines and the Iowa Confluence Water Trails (ICON). A total of $140,000 was awarded to the cities of Clive and Urbandale. The grant is the first of a two-year collaboration between Bravo and ICON, and communities must have a 28E agreement with ICON and Bravo to be eligible, the release stated.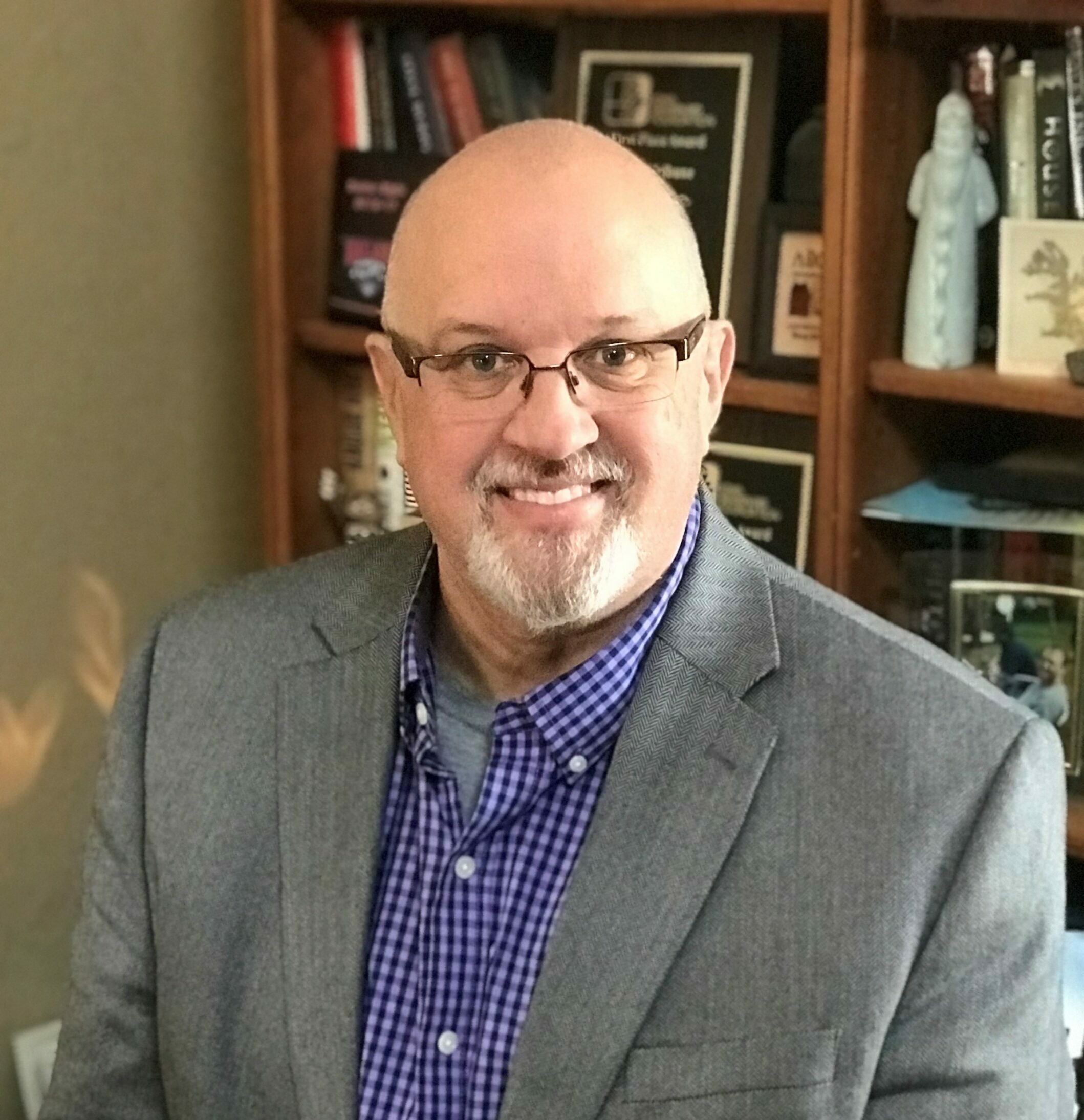 Michael Crumb is a senior staff writer at Business Record. He covers economic development, transportation, energy & environment, culture, sales & marketing.
Email the writer