Enhanced listing sizing options
In addition to the free online listing, you have three different options to enhance your listing, with pricing varying by size, photo size and company logo inclusion.
Online w/photo + 1/4 page print ad w/photo + Company Logo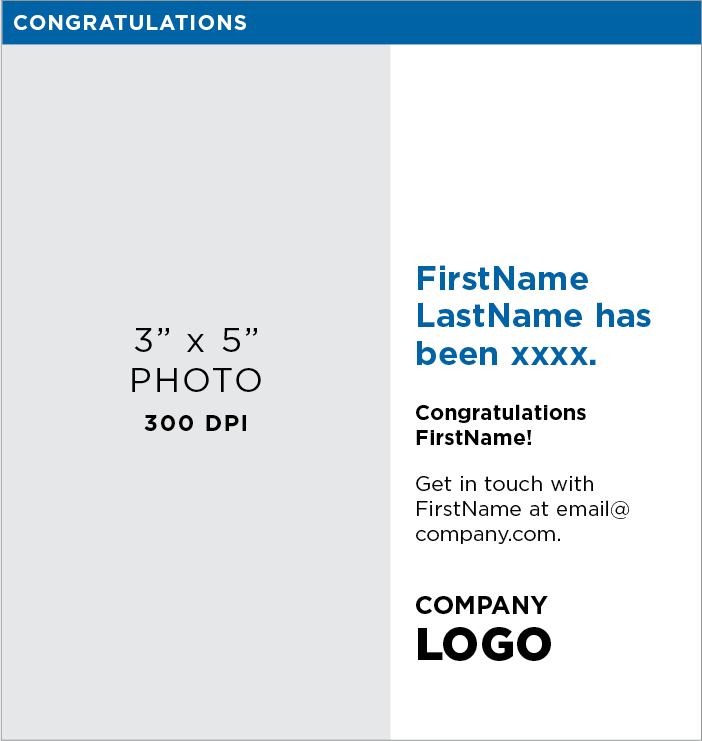 Online w/photo + 1/8 page print ad w/photo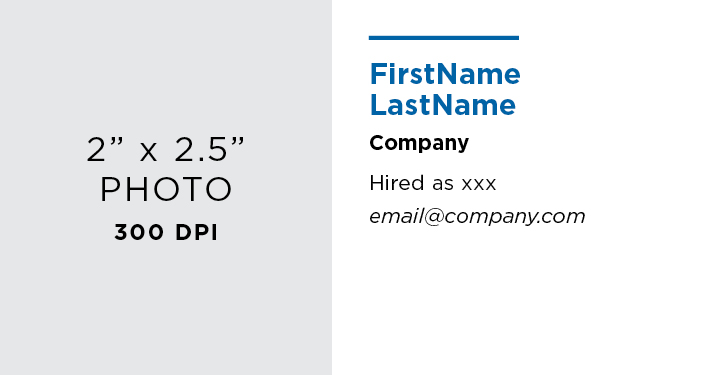 Online w/photo + 1/32 page print ad w/photo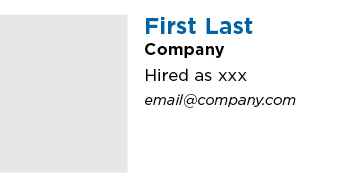 Add-on options to help your new employee plug in and get off on the right foot
LINKEDIN SOCIAL BOOST $75
You can select for us to give your new hire a social boost via a shout out post about the hire on the Business Record LinkedIn account. We'll tag the employee and the company, and include a photo if applicable.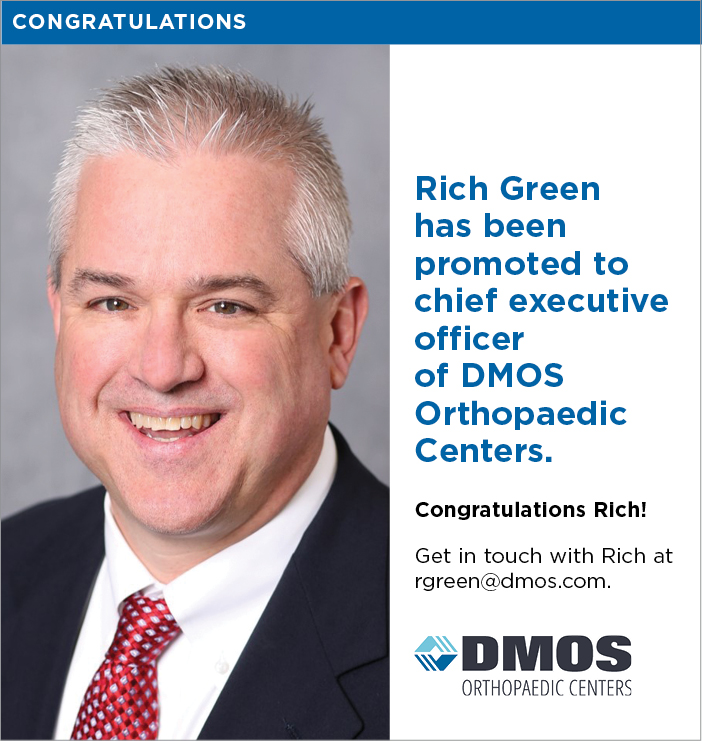 All employees submitted to on the move have access to an exclusive offer, which will allow you to provide your employee with a discounted one-year membership to the Business Record. See membership details
About the submission process
All major credit cards are accepted, and you will receive a confirmation email detailing your submission after submitting the form. If you need help or have a question, please email businessrecordads@bpcdm.com or jasonswanson@bpcdm.com.
* The Business Record newsroom operates independently of this opportunity and is always evaluating the newsworthiness of individual hires - typically writing about those elevated or hired into top leadership positions. In addition to using the On the Move form, if you believe your new hire should be covered by our newsroom, please email newsroom@bpcdm.com.
March 3 Issue: Feb. 19 deadline
April 7 Issue: March 26 deadline
May 5 Issue: April 23 deadline
June 2 Issue: May 21 deadline
July 7 Issue: June 25 deadline
Aug. 4 Issue: July 23 deadline
Sept. 1 Issue: Aug. 20 deadline
Oct. 6 Issue: Sept. 24 deadline
Nov. 3 Issue: Oct. 22 deadline
Dec. 1 Issue: Nov. 19 deadline
Jan. 5, 2024 Issue: Dec. 24 deadline