Chevron completes acquisition of REG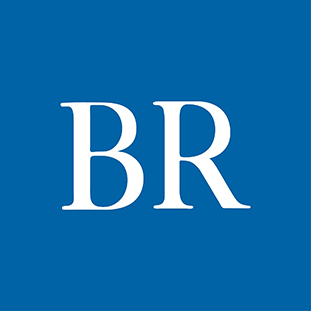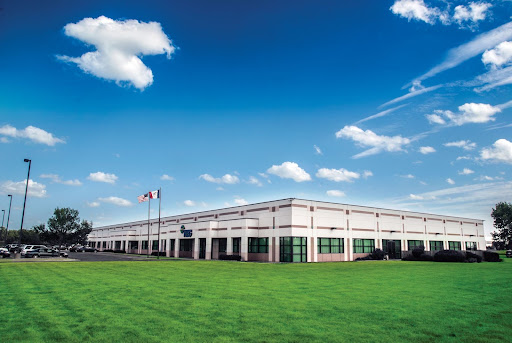 Renewable Energy Group's headquarters in Ames. Chevron has completed its acquisition of the Ames-based renewable fuels producer. The headquarters of Chevron REG will remain in Ames. Photo contributed by REG
Chevron has completed its acquisition of Ames-based Renewable Energy Group, the gas and oil producer announced today.

According to the terms of the deal at the time it was announced in February, the acquisition was an all-cash transaction valued at $3.15 billion, or $61.50 a share.

The acquisition combines REG's growing renewable fuels production and feedstock capabilities with Chevron's large manufacturing, distribution and marketing position. The acquisition will help Chevron, the second-largest oil and gas producer in the U.S., reach its goal to increase its renewable fuels production to 100,000 barrels a day by 2030.

"We have brought together companies with complementary capabilities, assets, and customer relationships to make Chevron one of the leading renewable fuels companies in the United States," Mark Nelson, executive vice president of Downstream and Chemicals for Chevron, said in a release. "Chevron now offers our customers an expanded suite of cost-effective, lower carbon solutions that utilize today's fleets and infrastructure."

Kevin Lucke has been named president of Chevron Renewable Energy Group. He previously was director of integrated supply chain with Chevron.

Lucke has spent 40 years at Chevron in its Downstream and Chemicals business. He started in 1982 as a design engineer and has held various other roles in engineering and operations. He received his bachelor's degree in chemical engineering from Iowa State University, and his master's in business administration from Pepperdine University in California.

Cynthia "CJ" Warner, who had served as REG's president and CEO since January 2019, has joined Chevron's board of directors.

"CJ Warner has deep experience across both the traditional and renewable energy sectors," said Chevron Chairman and CEO Mike Wirth. "Her perspective and guidance will be invaluable as Chevron leverages its strengths to deliver lower carbon energy to a growing world."

Chevron's renewable energy business will remain headquartered in Ames, where it employs about 350 people. REG, which employs about 1,000 people globally, moved to Ames in 2007, and recently opened a new 15,000-square-foot building on its Ames campus to accommodate current and future growth, and to help facilitate high levels of collaboration among employees.
Facebook Notice for EU! You need to login to view and post FB Comments!