Chicago-based life and annuity company Kuvare establishes Des Moines office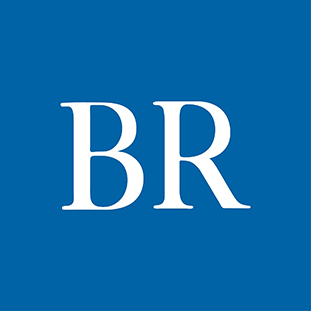 Kuvare US Holdings, a Chicago-based annuity and life insurance company with operations in Cedar Rapids, last week opened a Des Moines office and plans to staff the new location with about 50 insurance professionals within the next three years.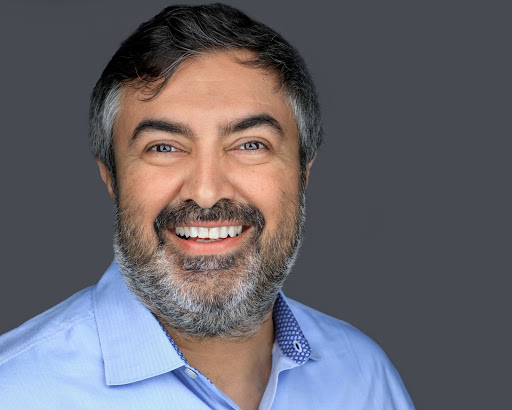 Kuvare, (rhymes with "O'Hare) was founded in 2015 by Dhiren Jhaveri, a former Sammons Financial Group executive who saw a financial need among middle-market Americans — those earning approximately $50,000 to $250,000 annually.

"What we are doing is building a technology-enabled financial services business that is providing for the unmet needs of the middle market," Jhaveri told the Business Record. "The big driving force for this is there are 70-75 million Americans at or near their retirement years, and the vast majority — 90% — do not have a financial plan that solves their retirement."

Kuvare is backed by three private investment firms — Altamont Capital Partners, Makena Capital Management and Access Holdings, which when Kuvare was founded in 2015, collectively managed $20 billion in capital.

The company has grown rapidly, in part by acquiring several life and annuity companies over the past five years. In 2016, Kuvare acquired Guaranteed Income Life Insurance Co. in Baton Rouge, La., and also established an institutional markets business based in Bermuda called Kuvare Life Re. Then in 2018, Kuvare bought United Life, which was the life and annuity arm of UFG Insurance in Cedar Rapids. Kuvare also owns Lincoln Benefit Life in Lincoln, Neb., which it acquired in 2019.

"By acquiring United Life in 2018, we expanded our capabilities to be a full-service annuity and life insurance business that serves a broader geographic footprint," Jhaveri said. "Since then, we've really expanded our business to be serving across the majority of the United States." Last year, Kuvare added nearly $1.7 billion in premiums across the United States, up from $50 million in its initial year.

Kuvare, which now has approximately $30 billion in assets, also has an asset management arm, Kuvare Insurance Services, to invest its annuity and life company assets, and earlier this year announced the ability for KIS to manage third-party assets.

Last week, Kuvare opened its Des Moines office in the East Village at 508 E. Locust St., and currently has about 10 employees there. The company plans to hire in a variety of positions over the next three years, as part of substantial growth it anticipates companywide. Positions being recruited in Des Moines will include sales and distribution, marketing, actuaries, investment and business managers.

"We're growing organically," Jhaveri said. "Our year-over-year growth 2021 from 2020 was a 51% growth rate, and we expect that fiftyish percent type of growth going forward, so we're going to continue to grow organically.

"And then we're going to look for accretive acquisitions that can enhance our overall platform. Those may or may not occur, but it's something that we are thinking about to enhance our business and platform. And some of those acquisitions, if they do occur, could be in Iowa, or maybe elsewhere. It's just looking around at the opportunity and finding potential areas to grow in."
Facebook Notice for EU! You need to login to view and post FB Comments!