EPA proposal to retroactively scale back renewable fuel blending draws scorn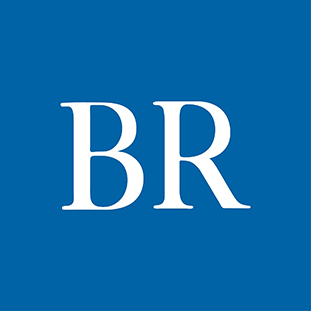 Des Moines Register: In a move critics call unprecedented, the U.S. Environmental Protection Agency is proposing to retroactively throttle back the amount of ethanol and biodiesel that was required to be blended into the nation's fuel supply in 2020. President Donald Trump left office without setting the 2021 requirements. Amid delays, the EPA has proposed giving oil companies more time to meet both the 2021 and 2020 requirements, which means many refiners have yet to make the required purchases — and now would get a break. The announcement Tuesday immediately drew the ire of Iowa Republicans and farm and renewable fuel groups.
Facebook Notice for EU! You need to login to view and post FB Comments!