Farm groups slam EPA's renewable fuels plan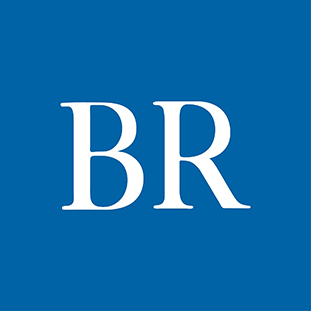 Des Moines Register: Iowa farm and renewable fuel groups say a proposal that the U.S. Environmental Protection Agency released Tuesday fails to keep President Donald Trump's promise to boost the sagging market for ethanol and biodiesel. "We had a deal with the president … but what the EPA rolled out isn't that deal," said Monte Shaw, the Iowa Renewable Fuels Association's executive director. Jim Greif, president of the Iowa Corn Growers Association, said his group "is outraged" that the EPA's proposal Tuesday doesn't reflect what the administration outlined "only 11 days ago." The EPA said Tuesday it plans to use a three-year average to account for the reduction in demand for ethanol and biodiesel resulting from the waivers, using the number of gallons that the U.S. Department of Energy recommends waiving. But the Trump administration earlier this month told farm groups it would use the average of the actual number of renewable fuel gallons that are waived, which is much larger.
Facebook Notice for EU! You need to login to view and post FB Comments!