FBL Financial extends contested merger vote to May 21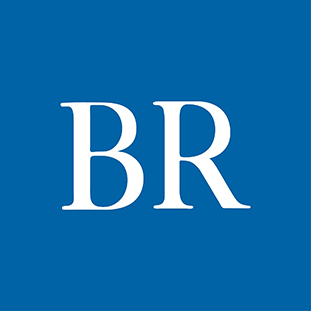 Shareholders of FBL Financial Group Inc. will have about another three weeks to consider how to vote on a merger proposal to take the company private.

Shareholders who convened for a special meeting this morning to finalize the vote instead agreed to adjourn the meeting until May 21, so that additional proxy votes could be solicited. Shareholders are being asked to vote on a definitive agreement through which Farm Bureau Property & Casualty Insurance Co. would acquire all of the outstanding shares of FBL Financial Group Class A and Class B common stock, excluding shares owned by FBPCIC and the Iowa Farm Bureau Federation for $56 per share in cash.

A group of shareholders opposes the merger, saying that the company's method of valuing the stock price is flawed. The approval of the merger agreement requires, among other things, the affirmative vote of holders of at least a majority of all outstanding common shares held by all of the holders of outstanding common shares excluding IFBF and its affiliates, FBPCIC and its affiliates, and the directors and officers of IFBF and FBPCIC and their affiliates (the "Unaffiliated Shareholder Vote").

In a news release issued this morning, the company said that preliminary assessment of votes received by the company's proxy solicitor showed that the Unaffiliated Shareholder Vote had not been obtained as of April 29. "Accordingly, the Special Meeting is being adjourned to provide the Company with additional time to solicit proxies from its shareholders to obtain the Unaffiliated Shareholder Vote," according to the release.