Guest opinion: Employment law considerations with hybrid work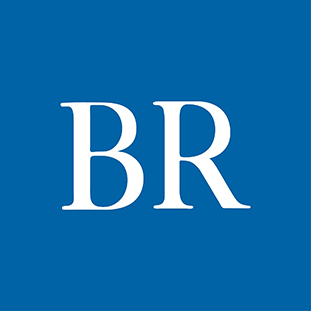 Submitted by Nate Borland, attorney, BrownWinick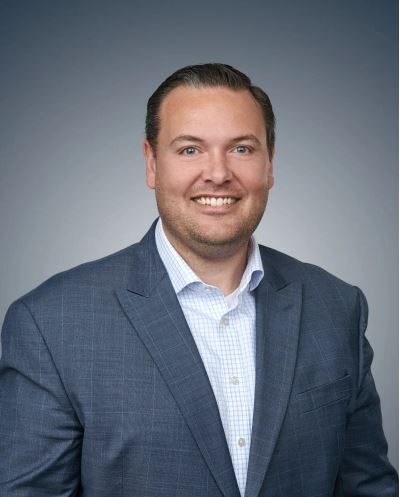 The fully remote workforce prophecy has not proven true in Iowa. Instead, many Iowa employers sought the middle ground between a fully on-premises staff and a fully remote staff, adopting "flexible" or "hybrid" work arrangements. Hybrid work arrangements, where employees complete some work in the office and some work remotely, introduce human resources and performance management considerations.

Iowa employers and their human resources professionals should be alert to these issues to prevent misunderstandings and encourage harmony and consistency for hybrid workers and their supervisors.
Iowa employers continue to compete for the best employees, rolling out expanded employee benefits programs and touting their commitments to work-life balance, community involvement and investment, and employee growth. Human resources professionals and executives often speak of their employee focus and innovative initiatives meant to attract and retain talent in what remains a remarkably difficult labor market.

In the earlier stages of the pandemic, employees and managers predicted they would embrace fully remote work on a large scale. As time passed and offices sat empty, however, employers began to announce mandatory returns to work in a variety of forms and on a variety of schedules.
Some employers take an informal approach to managing hybrid employees' schedules, granting employees the discretion to decide daily whether they will work remotely or in the office. This approach provides maximum flexibility to individual employees, but it provides little stability or reliability for supervisors and hybrid workers' colleagues.

From an employment law standpoint, if employees are granted full discretion to choose their work location, a supervisor's decision to restrict one employee's remote work flexibility could be an adverse employment action. If there is no legitimate business reason for the restriction, an aggrieved employee may allege the decision was discriminatory or retaliatory. To head off any such claims, supervisors should contemporaneously document the legitimate business reasons for restricting remote work, such as lack of responsiveness, failure to communicate, poor productivity, inferior performance or evidence of interruptions in the workday.
At the other end of the spectrum are employers who ask their employees to adopt and comply with a static remote work schedule. These employers ask employees to coordinate schedules to ensure on-premises coverage while still allowing for a change of scenery through one or more remote work days each week. In these environments, supervisors should be sure to manage the remote work schedule fairly and consistently, document any reasons for a schedule imbalance between similarly situated employees, and set policies and expectations for when employees inevitably ask to work remotely on a day they were scheduled to be in the office.
Under any management model, supervisors should be alert to employees who may be abusing the hybrid work arrangement. If an employee's productivity dips on remote workdays, supervisors should promptly address the issue with the employee and reiterate expectations. Supervisors should not wait months (or until the next annual performance review) to raise the issue with the employee.

Communication is key to managing remote workers, and a direct discussion about the employer's expectations provides employees with certainty about what the employer will allow. Employers should also clearly explain whether employees are allowed to work remotely in lieu of using sick time or other paid leave.

Some employers prefer this approach, while others would prefer their employees use sick time instead of giving less than full effort from home. A record of timely, specific communication with the employee can be essential in managing an unemployment claim or in defending against a claim of discrimination or retaliation.
We receive questions about employees requesting remote work as an accommodation for a disability. This started long before the pandemic, but the request to work remotely — or to work remotely at the employee's option based on how they feel each morning — has become more frequent as employers have adopted permanent remote work infrastructure.

Employers should treat a hybrid work accommodation request like any other request for an accommodation and should conduct a fact-specific analysis of the essential functions of the employee's position to determine whether hybrid work would be a reasonable accommodation or whether providing such an accommodation would impose an undue hardship.
Facebook Notice for EU! You need to login to view and post FB Comments!