Guest Q&A: The business of art during a global pandemic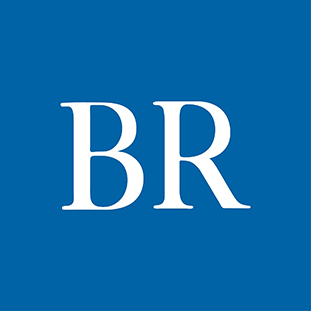 A local Central Iowa couple, James and Bridget Neely, opened their arts and entertainment business — Bottle & Bottega Des Moines by Painting with a Twist ("Bottle & Bottega") — in the heart of downtown Des Moines on June 7, 2018. Currently, Bottle & Bottega is the only arts and entertainment venue of its type that provides a paint and sip experience in the Des Moines metro. Bottle & Bottega is located across the street from the beautiful John and Mary Pappajohn Sculpture Park.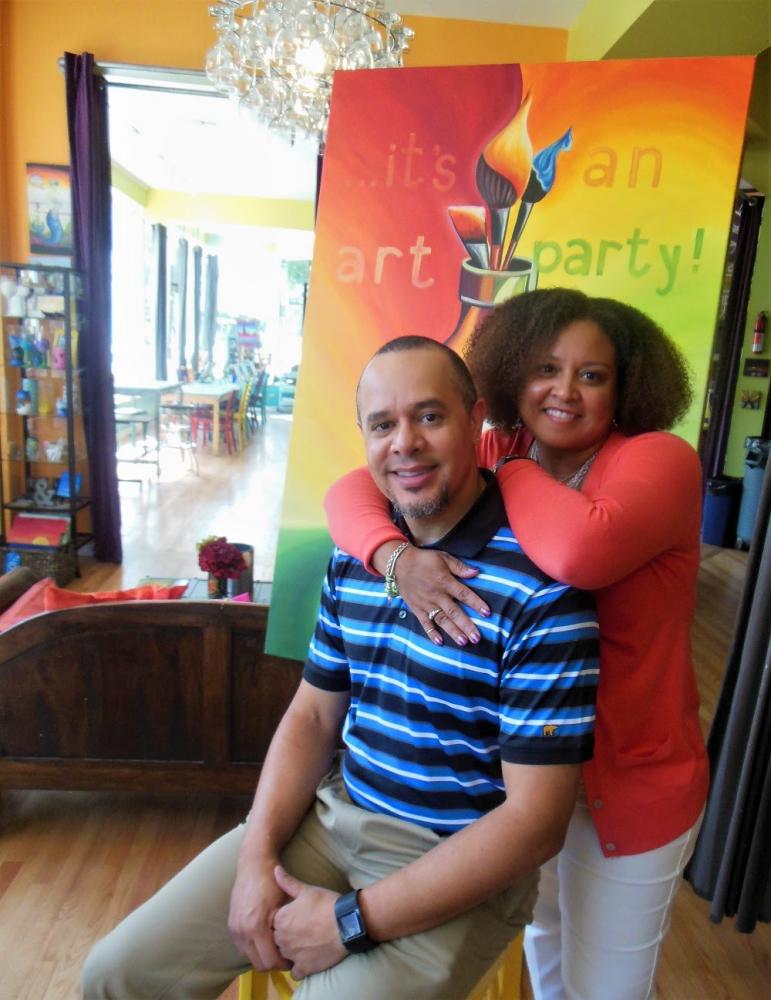 James and Bridget Neely met in college, fell in love, moved to Iowa and raised three intelligent sons. Now on the brink of becoming empty nesters, they decided to open a business. After methodical research and planning, it was determined that the franchise model was best for them. Since both are art lovers and social butterflies, it became obvious that a Bottle & Bottega franchise was the right fit for them.

How has COVID-19 affected your business?
James Neely shared, "Like many other small businesses, COVID-19 has had a huge impact on the business. Our business model is all about being social and having a great artistic experience within the walls of our chic studio. The social aspect itself contracts the dangers of the pandemic we are all experiencing." James continued to explain that they could never have planned for such a "significant hurt caused by an environmental factor such as this current pandemic. For instance, March 2020 revenues were only 11% of what was generated in March 2019. The loss trended even further downward in April and May." James and Bridget have scrambled and retooled to reduce ongoing expenses until reopening their physical location is viable and safe in order to hopefully weather the storm.

Now they have reopened Bottle & Bottega with limited seating to ensure safety. They follow all the CDC guidelines and maintain a state-of-the-art air quality system that allows fresh air to circulate inside the location.

How has your business pivoted due to COVID-19?
James and Bridget came up with creative solutions to address the new business pressures associated with navigating an arts and entertainment public venue during a pandemic. The Bottle & Bottega franchise was purchased by franchiser Painting with a Twist in November 2018. They reached out to their parent franchiser Painting with a Twist located in Mandeville, La. After the acquisition in 2018, there was a need to rebrand the 12 Bottle & Bottega locations nationally to Bottle & Bottega by Painting with a Twist. Prior to the pandemic shutdown, the franchiser Painting with a Twist had new systems, new procedures, new resources, and James and Bridget were in the middle of marketing Bottle & Bottega under the Painting with a Twist brand. Currently, there are 320 franchisees nationally in the Painting with a Twist family including Bottle & Bottega franchisees.

Also, James and Bridget implemented product and service offerings to better align with needs for a carefree escape at home. James said, "Bottle & Bottega immediately began offering painting kits with curbside pickup as well as virtual painting parties. It has been a major struggle, however, but the pivot has provided just a little more rope on our lifeline."

In addition, James and Bridget reached out to their local chamber of commerce, the Downtown Chamber. Recently, they were featured in a podcast.

James and Bridget remain hopeful to develop more business and corporate partnerships. They have several great offerings to provide solutions for companies looking to engage employees in the new world of working from home. Bottle & Bottega offers managers and leaders engaging activities for team building, employee rewards, and company parties with in-studio, off-site, virtual and ship to location options. According to Bridget, "Bottle & Bottega has the capability to provide on-site and remote arts and entertainment solutions for groups as small as 10 to groups of 100 or more. These solutions are also powerful in engaging clientele."

Arts and entertainment as a business is a tough industry and a market that is highlighted by the challenges due to COVID-19.

Find more details on the website: https://www.paintingwithatwist.com/studio/des-moines.
Facebook Notice for EU! You need to login to view and post FB Comments!