Habitat for Humanity considering townhouse project in Waukee
Proposed project would be part of city's effort to attract workforce housing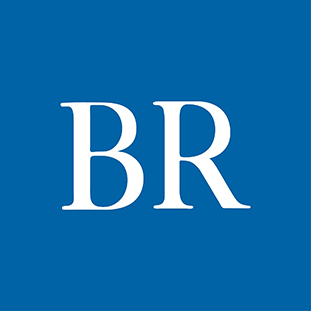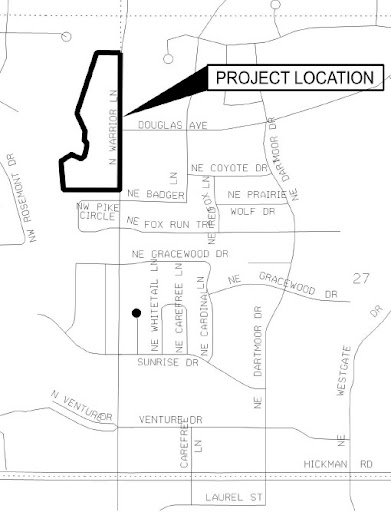 Greater Des Moines Habitat for Humanity is working with the city of Waukee to develop a workforce housing townhome project on land currently owned by the city.
While discussions between the nonprofit and Waukee are in the early stages, the proposed project is one that is needed in the Des Moines area, said Lance Henning, Habitat's chief executive officer.
Employment opportunities exist metrowide, Henning said. "There are plenty of employment opportunities on the west side and there's a need for having housing units that people can afford as part of that."
In spring 2022, the city of Waukee purchased 13.6 acres at 500 N. Warrior Lane, paying $902,550 for the undeveloped land. One of the goals of the city's elected officials is to create, expand and maintain affordably priced housing for families with low and moderate incomes and for senior citizens.
Last summer, the city requested proposals from developers to partner in building the housing. Eight proposals were submitted and earlier this year the City Council selected Northpointe Development Corp., based in Oshkosh, Wis., as its development partner. The company develops, owns and provides market-rate affordable and senior housing.
Northpointe proposed developing 46 rental housing units on about 6.5 acres of the city-owned land. The company is applying for low-income housing tax credits to help cover a $3 million funding gap, according to information provided recently to the City Council.
If Northpointe receives the tax credits, the company will purchase the parcel from the city for $1. If the company does not receive the tax credits, Northpointe's agreement with the city will be voided, council information shows.
The townhouse project would be separate from the Northpointe project.
Typically, Habitat for Humanity builds houses on infill lots. The nonprofit also works with existing homeowners on home repairs. Affordable owner-occupied housing is a need throughout the metro area, Henning said.
"We are being very intentional about helping create more workforce housing," he said.
The proposed owner-occupied project would include 12 to 14 three-bedroom townhouses, each likely about 1,100 square feet. If the project moves forward, construction of the townhomes could begin in 2024 with occupancy in 2025, Henning said. Final designs of the proposed project are not yet completed, he said.
In the past year, interest rates for home mortgages have more than doubled. In addition, costs have significantly increased for materials needed to build new homes.
"The gap between folks that can afford to purchase a house and those that can't has been widening because of the increased cost pressures," Henning said. "This [proposed townhouse project] is something we're glad to be able to work on with Waukee."
Facebook Notice for EU! You need to login to view and post FB Comments!