Houston says charitable giving from Principal Charity Classic a 'really big deal' as 80K descend on region for tournament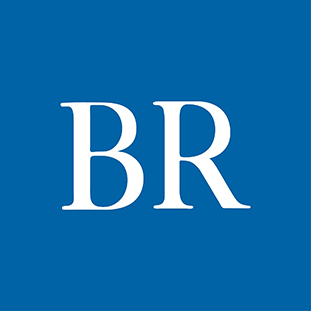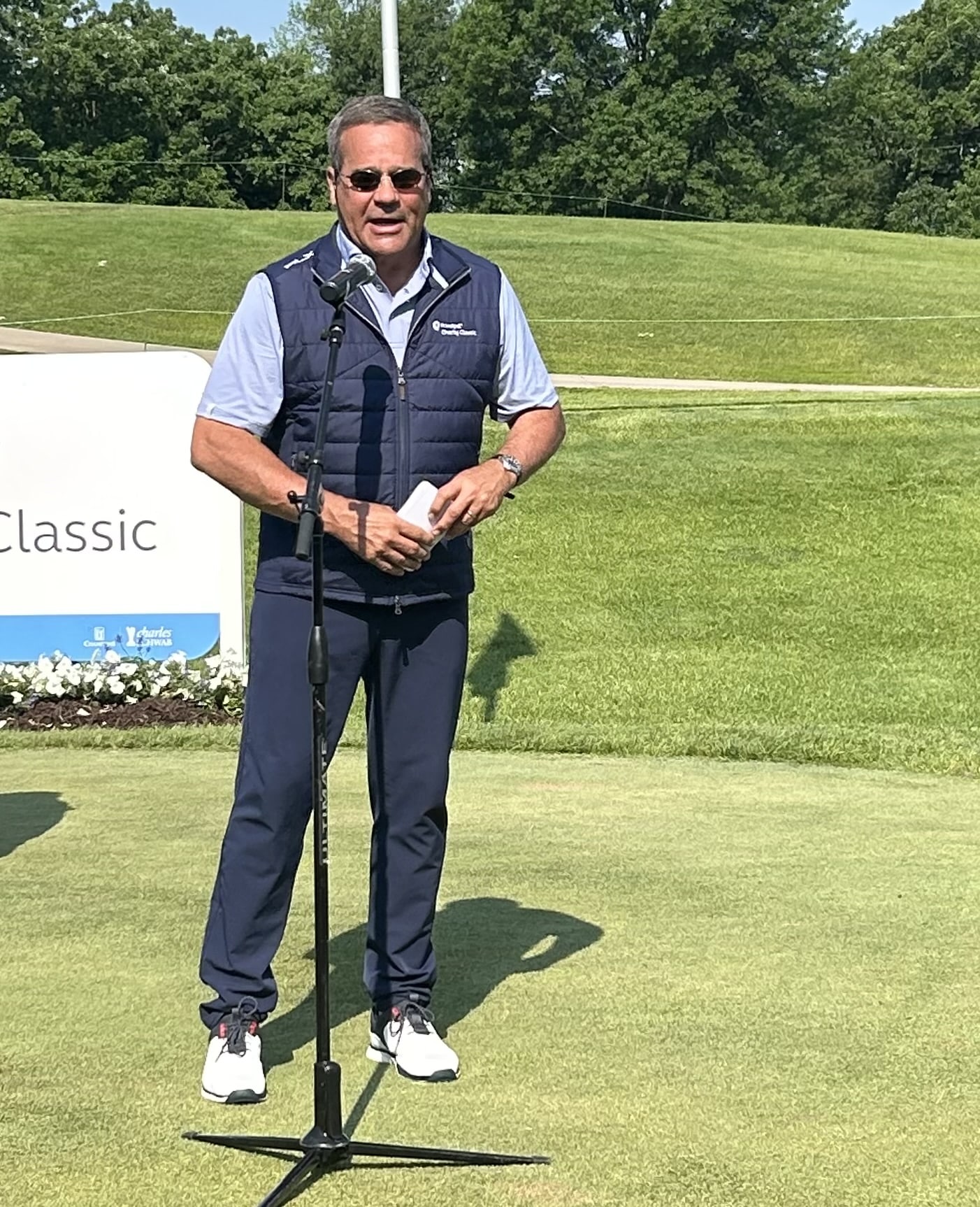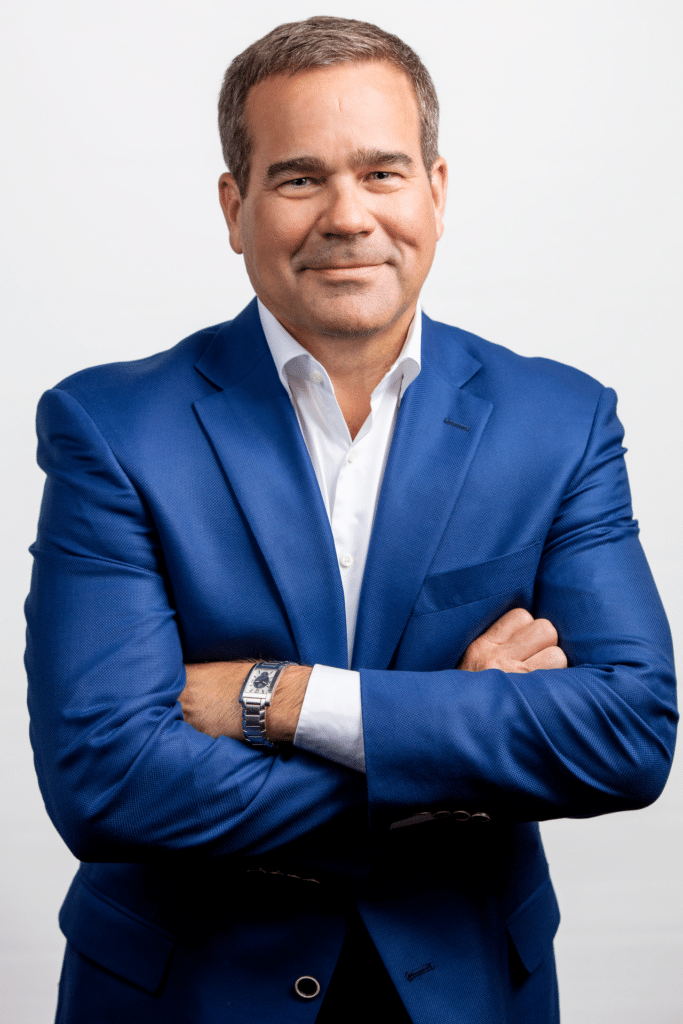 The Principal Charity Classic golf tournament helps sell Iowa to potential residents and businesses, is an economic boon for area businesses and provides a shot in the arm to children's charities in the region, said Dan Houston, chairman, CEO and president of Principal Financial Group, which recently announced a five-year extension of the company's relationship with the PGA Tour Champions.
The Business Record sat down with Houston on Thursday at the Wakonda Club in Des Moines — the site of the tournament — to talk about the tournament, which draws about 80,000 spectators to the city.
The tournament also raised more than $8.1 million last year for children's charities in the region, with $45 million being raised over the past 17 years, Houston said.
Here is some of what Houston had to say. His responses have been edited for brevity and clarity.
Tell us about the Principal Charity Classic's economic impact on the region.
I never quite trust the numbers when someone says it has an $18 million or $10 million impact, so let's set that aside. Two hundred and sixty businesses support and sponsor this event. You have 30 small to medium-sized businesses that are benefiting. They are supplying the tournament. We have people coming from all over the world. Some of these golfers are coming from Latin America or Asia. A lot of our advisers and brokers are coming from states all over the U.S. So in terms of economic impact, it's filling restaurants. It's filling hotel beds and rental cars and airplane tickets. But the single biggest takeaway for me is that it's selling Iowa. Why not relocate your business here? Why not move here? It's a great way for people to see what Iowa looks like and how your life can be different by moving here.
How does the Principal Charity Classic fit into the discussion around placemaking?
This is a big signature event. It lasts a week. A lot of people who come here don't play golf. They like it because it's very social. It's a great place to network, and a lot of industry veterans come here as well. They have a chance to see what the revised airport is going to look like. They will get to see what ICON Water Trails will look like. They can already take advantage of all our bike trails. They can take advantage of the John and Mary Pappajohn Sculpture Garden. All of these things, including the Principal Charity Classic, become signature events.
What does it mean to be able to give back to the community and children's charities through the fundraising that's done through the tournament?
It's one of the largest, top two, charitable tournaments on the circuit and yet it's median when it comes to the purse, and yet we still get all the great golfers here. I think they know that this is a tournament that does good. Take Mercy, for example; we'll have some superheroes around here and they'll be recognized. These are kids that have come out of the pediatric heart treatment center at Mercy. We can look at the pediatric nursing program that is paid for and sponsored and advocates for these kids at UnityPoint. We can talk about what they're doing at United Way as it relates to youth employment for the summer. And lastly a good example would be the Variety Club. The bike giveaways. The adaptive bikes that allow children who otherwise would not have a chance of playing with their friends and family and they get to engage and be just like any other child. Yet we know many of them have some real challenges.
Is the ability to give back to the community the highlight of the tournament for you?
We all in our own way find a way to give back in our community. Some people can write a big check. Some volunteer. We all try to advocate. But when you see it here, you see all three pieces. The money has been raised, but you see the children who are being directly impacted by these programs. That's what makes it real. And make no mistake, the golfers, they know it and they participate as well with the bike giveaways. They know where the money is going and they know it's for a great cause. It's not insignificant. More than $8 million in any given year to children's charities in which 130,000 kids are going to directly benefit from this, that's a big deal. That's a really big deal.
Watch a short video of Houston discussing the charitable giving arm of the Principal Charity Classic.