IPERS reports 13.46% investment return for 2020; trust fund grows to $39 billion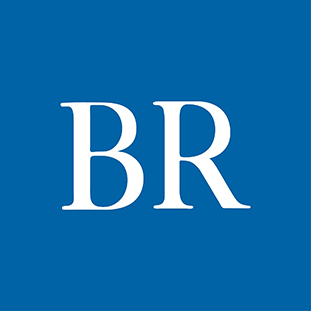 The Iowa Public Employees' Retirement System, the state's largest public pension system, earned an investment return of 9.62% in the fourth quarter of 2020 and a 13.46% net return for calendar year 2020. Its performance was buoyed by double-digit stock returns and high returns from the high-yield credit market, according to a report to the board at its quarterly meeting on Friday. The IPERS Trust Fund rose to $39.01 billion at Dec. 31, up from $34 billion on June 30. During the fourth quarter, all asset classes except U.S. equities outperformed their benchmarks, IPERS CEO Greg Samorajski said in a news release. "These performance metrics are welcome news after the challenges experienced at the start of the Covid-19 pandemic," he said. At the March 26 meeting the IPERS board also approved hiring four new, additional managers within IPERS' private credit portfolio. The firms were selected in response to the board's recent decision to increase the fund's private credit asset allocation from 3% to 8%. The board approved hiring Crestline Investors and Marathon Asset Management to manage multi-strategy products that invest across multiple types of private credit strategies. Additionally, the board approved hiring Ares Management and Audax Management Co. to manage mezzanine lending products. In June, IPERS staff expects to bring additional private credit hiring recommendations to the board in the areas of specialty finance, real assets, special situations and others.
Facebook Notice for EU! You need to login to view and post FB Comments!