Jenna Kimberley: Federal Home Loan Bank of Des Moines Emerging Woman of Influence
Vice president, Kimberley Development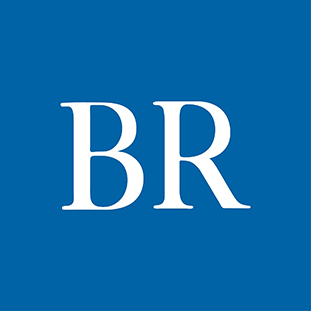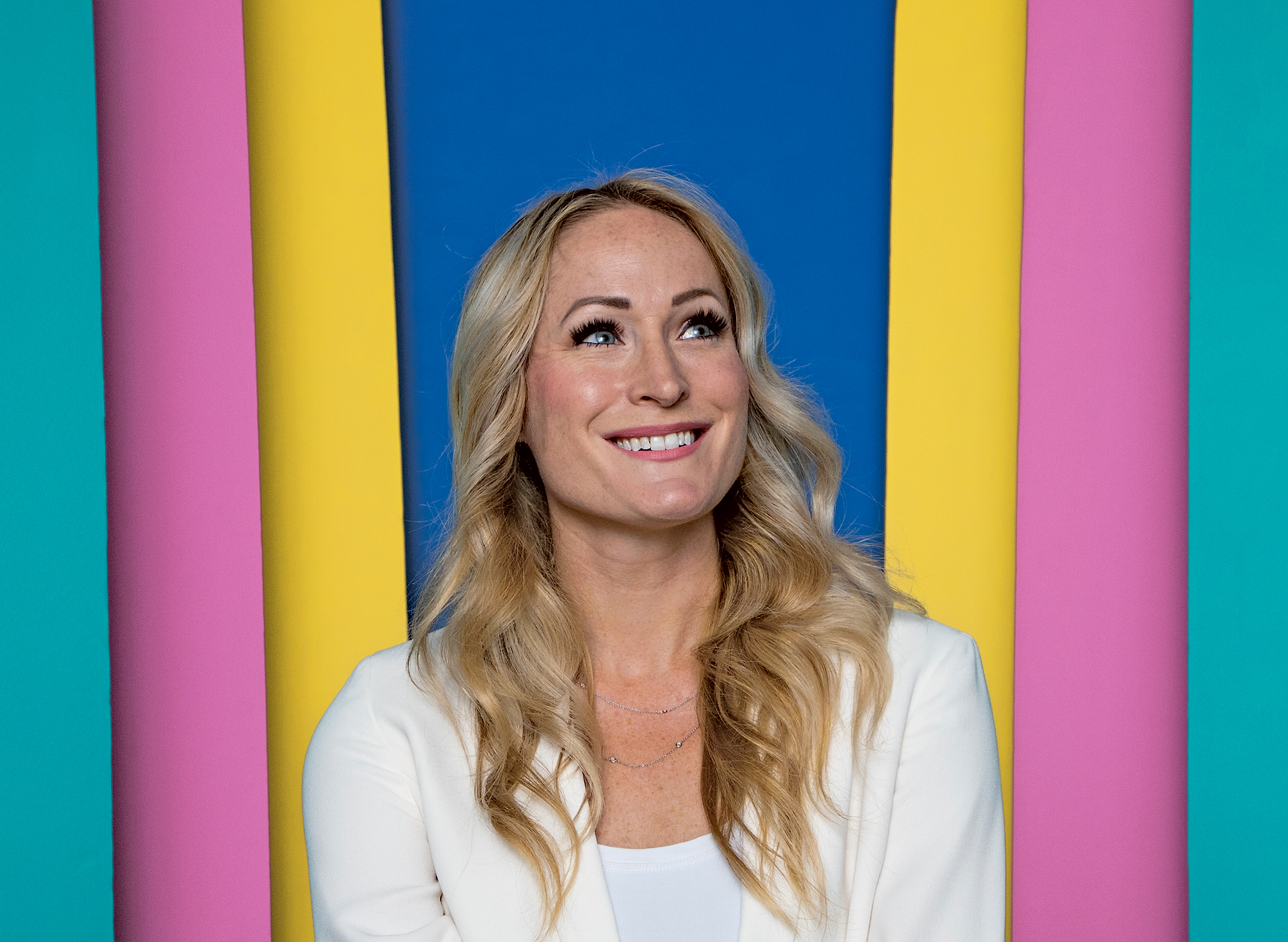 Jenna Kimberley spent three months on the eastern border of Hungary after graduating from the University of Iowa.
While there, she worked as a teacher in a United Nations refugee camp in Debrecen, Hungary.
"I grew up in Central Iowa, in a beautiful home built by my dad," said Kimberley, the Federal Home Loan Bank of Des Moines 2022 Emerging Woman of Influence. "I saw all of these people who had everything they owned in a backpack on their back. … My eyes were opened from that experience to how important stable housing is."
The experience sparked Kimberley's passion for promoting affordable housing in Central Iowa.
Since 2018, Kimberley has been active with the Greater Des Moines Habitat for Humanity and on the group's board of directors. In 2021, she was co-chair of the group's Builders Circle, which reached a record 150 members who each contributed $2,500 to help fund the nonprofit's programs.
In her work at Kimberley Development Corp., where she is vice president, Kimberley said she daily sees how homeownership is becoming less attainable to a growing number of Central Iowans.
"I see all the code changes, the architectural requirements, the supply chain constraints – all of those things are pushing the prices of homes up," said Kimberley, the 2022 president of the Home Builders Association of Greater Des Moines. "Affordability is getting further and further out of reach for a lot of people.
"I don't think we want stable housing to be a privilege reserved for the elite."
When Kimberley left Iowa after graduating from college, she didn't expect to return to the state to live. About nine years ago, her dad, Bill Kimberley, called her asking if she'd be interested in leaving Washington, D.C., and returning to Iowa to learn about running a homebuilding company.
The two had numerous conversations over the course of several months.
"I'm a big believer in seeing where your supervisors are and asking myself, 'In five years, is that what I want to be?'" Kimberley said. "What I was seeing [in my previous job]  was a lot of divorce, and while there were close connections with your colleagues, they didn't have a lot of friends outside [work].
"I didn't like what I was seeing. And I like new challenges and learning and I liked the idea of helping further my dad's life work. So I moved back."
---
Education Bachelor of Business Administration in management and organizations from the University of Iowa; minors in entrepreneurial management and Spanish
Hometown Ankeny
Family Husband Cole McClelland
Age 36
Hobbies Experiencing new countries, reading, skiing and dogs.
---
WORDS TO LIVE BY
"To whom much is given, much will be required."
---
Three areas of influence
She takes time to help elevate other women through the organizations with which she is involved. 

She advocates for affordable housing in the Greater Des Moines area.

She volunteers her time in activities such as Habitat for Humanity's home builds and the Home Builders Association of Des Moines' Build My Future, which introduces high school students to construction.
Watch video of Jenna Kimberley
See all 2022 Women of Influence Honorees