Jim Lewis named Tippie's new insurance center director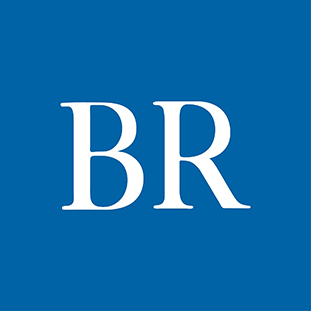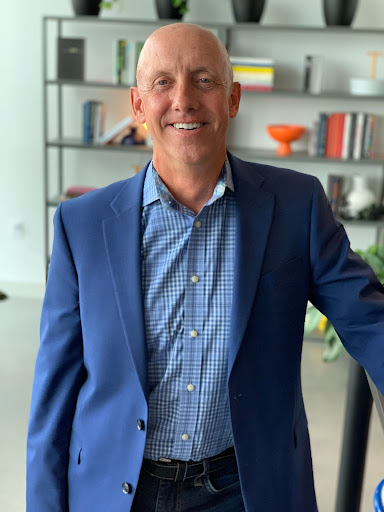 Jim Lewis, alumni director at the Global Insurance Accelerator, was named the new executive director of the Vaughan Institute of Risk Management and Insurance at the University of Iowa's Tippie College of Business.
Lewis will replace Terri Vaughan, who is stepping down as professional director of the institute but will continue to serve the institute as a member on its advisory board.
"I'm thrilled to join the outstanding team at the Vaughan Institute and Tippie's entire risk management and insurance program," Lewis said in a prepared statement. "I love the institute's mission of inspiring and equipping the next generation of insurance leaders with the skills and experiences they need to make the world safer and smarter."
Lewis has co-founded the insurance technology startup Benjamin. He was also the founder and CEO of Relationship Marketing Inc., as well as co-founder and chief operating officer of Splashlight.
Lewis graduated from the Tippie College of Business in 1983 and later taught in the MBA program. He has also served on various university alumni advisory boards.
Thomas Berry-Stoelzle, associate professor of finance and faculty director of the risk management and insurance program, said that Lewis' deep connections in the industry will be key in helping the institute expand its vision further outward to help Tippie students and the state's insurance economy.
"[Lewis] is a great communicator and very passionate about the insurance industry," Berry-Stoelzle said in a prepared statement. "We're confident he can continue to build the Vaughan Institute's reputation with insurance company executives and business school leaders and help bring new career-ready talent into the state's insurance industry.
Founded in 2002, the Vaughan Institute provides innovative education, research and thought leadership in the field of risk management and insurance regionally, nationally and globally, according to a news release. Its goal is to strengthen and support the state's insurance industry, while providing educational and experiential learning opportunities for students planning to pursue a career in risk management and insurance.