Meeting to discuss Low Income Tax Credit Innovation Set-Aside program set for Thursday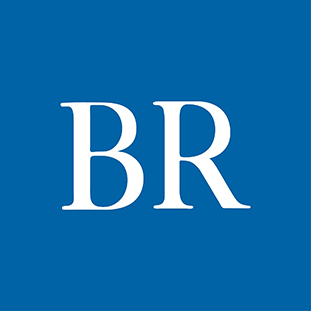 A virtual meeting is planned for Thursday to discuss a new program that is designed to solicit proposals from developers for low-income housing projects that use innovative construction, financing or partnerships.
The Iowa Finance Authority is hosting the conversation on the Low-Income Housing Tax Credit Innovation Set-Aside at 1 p.m. June 8.
The meeting will include an overview of the initiative, a review of the application process, and a call to developers, service providers, housing professionals and community leaders to think about innovative ways to meet the housing needs of the community that have not been met through traditional programs.
The Iowa Finance Authority will choose up to six finalists to present their proposals at the Innovation Set-Aside competition at the 2023 HousingIowa Conference, scheduled for
Sept. 6-8 in Cedar Rapids.
One project could be selected to apply for the 2024 round of funding. If selected, the project will receive up to $1 million.
The deadline to submit a pre-application is 4:30 p.m. on July 17.
The Business Record will have coverage from the meeting in Friday's e-newsletter.