Meredith wins $12.2 million deduction in tax case that establishes it's a manufacturer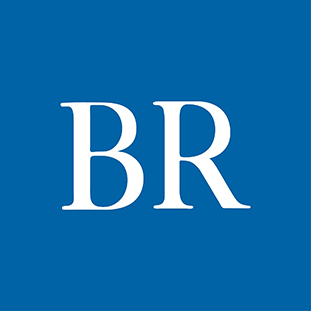 Des Moines Register: Meredith Corp. doesn't just publish magazines. It manufactures them. That was the conclusion of a three-year legal battle that ended last week when attorneys for the U.S. Department of Justice dropped an appeal against Meredith. The conclusion of the civil lawsuit clears the path for the Des Moines-based publisher to collect a $12.2 million tax deduction. At issue was whether Meredith is technically a manufacturer, which would qualify the company for the tax break, which is designed to keep production jobs in the U.S. Although it does not print its magazines, Meredith argued it broadly fits the description of a manufacturer because of all the other work it does to make the product.
Facebook Notice for EU! You need to login to view and post FB Comments!