Norwalk council approves agreement with hotel developers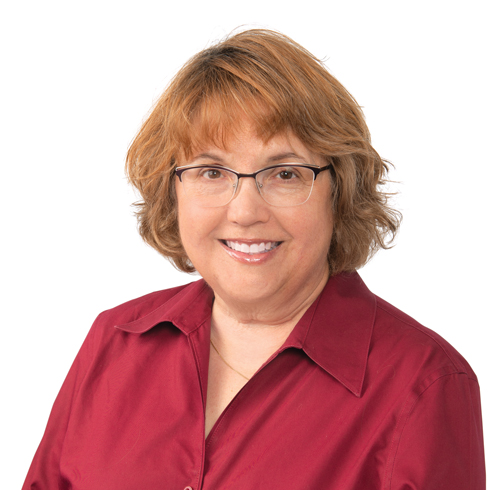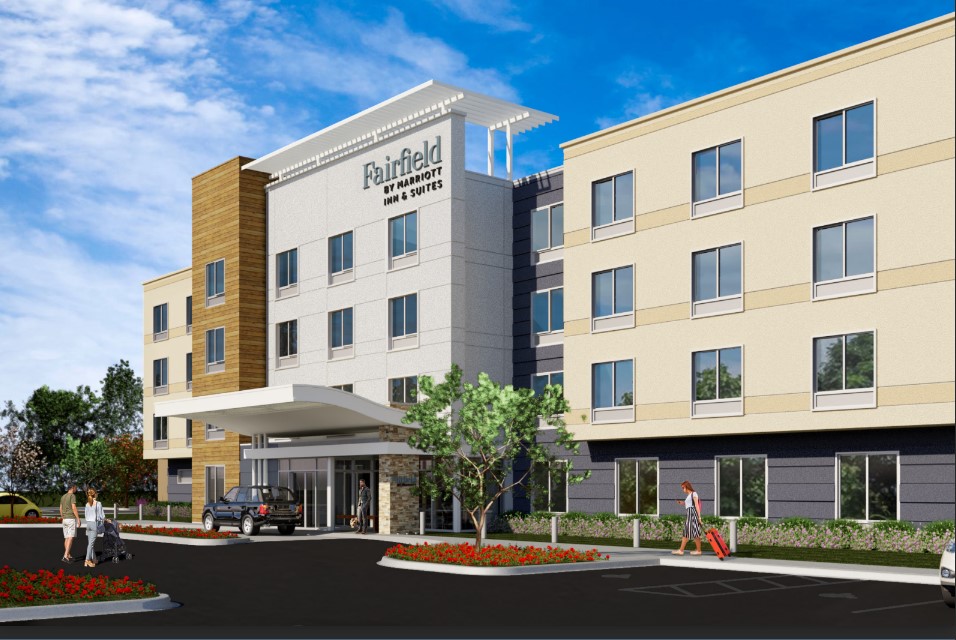 A development agreement between the city of Norwalk and Compound Capital Holdings has been approved by the City Council, paving the way for construction of the community's first hotel.
Ryan Jensen and Ted Oswald, both of Compound Capital Holdings, plan to develop a four-story, 79-room Fairfield Inn & Suites at Chatham Avenue and Hughes Drive. Fairfield Inns are part of the Marriott chain of hotels. The facility will include a bar and outdoor pool. Development costs are estimated at $14 million.
The development agreement includes providing the developers up to $3.6 million in financial incentives over 15 years. In return, the project is expected to have a minimum assessed value of $8 million and generate property taxes of $301,000 annually.
Jensen is originally from Indianola.
"It means a lot to me to develop a project that will have a substantial and long-lived economic impact in the county I grew up in," Jensen said in a prepared statement. "This landmark Norwalk hotel aims to be the standard of hospitality in the community."
Construction is expected to begin yet this year, and a summer 2024 opening is anticipated.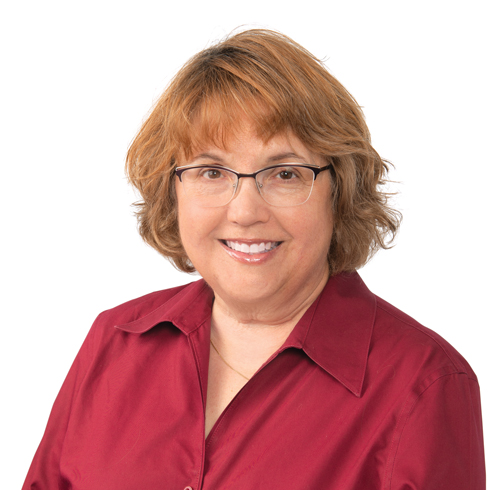 Kathy A. Bolten is a senior staff writer at Business Record. She covers real estate & development, law & government and retail.
Email the writer