NOTEBOOK – One Good Read: 68% of Americans in debt doubt they'll ever pay it off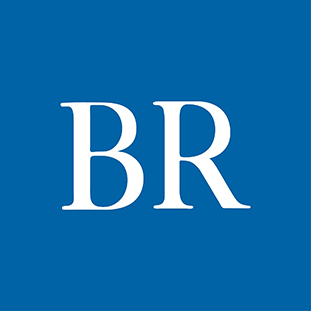 As I surfed through online business news sites this morning, the above headline on Fox Business caught my eye — and my eyeballs nearly fell out at some of the numbers. The article stated: "More than 68% of U.S. adults polled by CreditCards.com said they doubt they will be able to completely pay off their debts, which globally has ballooned to a record high of $233 trillion in the third quarter of 2017, according to the Institute of International Finance (IIF)." The frightening part is that more older Americans claimed they wouldn't be able to pay off their debt. Iowa's population leans older, and it made me wonder how many are out there feeling crushed by debt. The article did contain one bit of good news: "A majority of Americans seem to be in better position to pay off existing debts in 2018 than they were in 2017 with 50% indicating an increased comfort from a year ago," the article said of the poll. Read more on the poll here.
Facebook Notice for EU! You need to login to view and post FB Comments!