NOTEBOOK – ONE GOOD READ: Blue-collar workers make the leap to tech jobs, no college degree necessary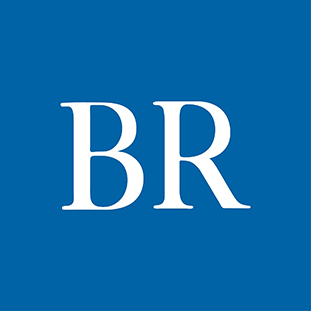 It is easier than ever to break into the tech field with little to no background experience, and data from management consulting firm Oliver Wyman shows the pandemic has given workers the confidence to make the jump. More than 10% of Americans in blue-collar jobs have made the swap, the research says. People leaving the workforce during the pandemic, declining immigration and spades of new tech-focused roles at companies are three forces that have come together to launch a workforce transformation, Vanessa Fuhrmans and Kathryn Dill write for the Wall Street Journal. "I don't think we've seen a talent transition of this magnitude, really, since the disruption of World War II," said Ana Kreacic, chief operating officer of Oliver Wyman Forum, which conducted the research. Alexis Ayala, formerly a retail salesperson, became a business development associate at Okta Inc., one company that is shifting its priorities in new hires from a four-year degree to the right skill set and soft skills to advance in the company. "We're moving more to looking at motivation and skills and experience, not 'What college did you go to?' " said Rachele Zamani, who works for Okta managing the business development associates program.
Facebook Notice for EU! You need to login to view and post FB Comments!