NOTEBOOK – ONE GOOD READ: Employers rethink need for college degrees in tight labor market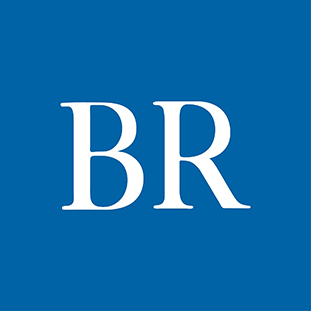 Reconsidering or eliminating the requirement of a four-year degree for tech positions has already been happening at some companies for years. Now with a labor market that remains tight, more companies are hiring based on experience and skills rather than degrees, Austen Hufford writes for the Wall Street Journal. Companies dropped degree requirements the most early in the pandemic, Hufford writes. The number requiring degrees has grown since then but remains below pre-pandemic levels with 41% of U.S. job postings in November requiring at least a bachelor's degree, down from 46% at the start of 2019, according to an analysis by the Burning Glass Institute. The change is well-suited for technology roles as the industry typically requires varying levels of degrees or certifications based on multiple factors, including the type of position. As other non-tech employers scale back degree requirements, including Delta Airlines and the state of Maryland, there is a potential to revive the existence of truly entry-level jobs that allow new hires to start without a college education and climb the ladder. Hufford writes that college isn't the best option for some, as in cases where the skills needed for a job are available without a college education or where a student doesn't finish their program but still has student loan debt to pay back. "Even though education is supposed to open up doors and windows of opportunity, they have, in some ways, become a means of closing off opportunity," said Nicole Smith, chief economist at the Georgetown University Center on Education and the Workforce.
Facebook Notice for EU! You need to login to view and post FB Comments!