NOTEBOOK – ONE GOOD READ: Sleep experts disagree with move to make DST permanent, say standard time is better for our health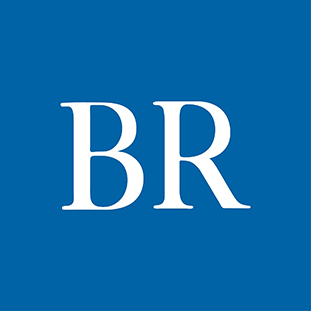 As the saying loosely goes, we sprung ahead an hour this past weekend as we made the shift to daylight saving time. The change in our clocks came as the debate simmered over whether the move should be made permanent. Last week, the U.S. Senate unanimously approved a bill that would make daylight saving time permanent, citing the benefits of having more daylight in the evening hours. But if you ask some sleep experts, the Senate got it wrong. In this article from the Washington Post, the American Academy of Sleep Medicine says it's standard time that should become the norm. The academy supports doing away with the twice-a-year time change but says making daylight saving time permanent ignores its potential health risks. The academy argues that standard time is more closely linked to our intrinsic circadian rhythm, and that the disruption of that rhythm has been associated with increased risks of obesity, cardiovascular disease and depression. Jocelyn Cheng, a member of the academy's public safety committee, said while the group applauds a move to stop the changing of time, "standard time, for so many scientific and circadian rationales and public health safety reasons, should really be what the permanent time is set to." What do you think? For me, I will need to sleep on it.
Facebook Notice for EU! You need to login to view and post FB Comments!