NOTEBOOK – ONE GOOD READ: Will these be the freight trains of the future?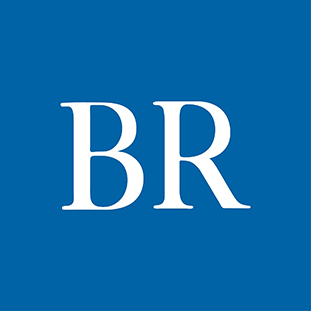 As I'm busy writing Business Record stories at the Depot at Fourth in downtown Des Moines, my workday is occasionally punctuated by the sound and the fury of rumbling freight trains making their way east or west along the tracks. And a week or so ago, I took a drive east down Martin Luther King Jr. Parkway to take a look at the completed Des Moines Industrial transload facility that's now leasing spaces. So when I saw this Fast Company article about a California startup, Parallel Systems, that's shaking up conventional wisdom about how freight trains work, I found it pretty fascinating — and something that should spur the interest of Des Moines leaders. "Founded by three former SpaceX engineers, the company is currently testing autonomous, zero-emissions rail cars that can drive on tracks independently. While a typical freight train today is miles long, the new rail cars can move together in smaller groups, making the system as affordable as driving trucks. Through a new grant from the Department of Energy, the company will soon begin testing the technology's performance, including how much it can improve energy efficiency." How cool would it be if not so far into the future, we're seeing smaller, more energy-efficient trains loaded with something like Parallel Systems' innovation right here in Des Moines? Read the Fast Company article here.
Facebook Notice for EU! You need to login to view and post FB Comments!