NOTEBOOK – Weld: What federal STEM plan?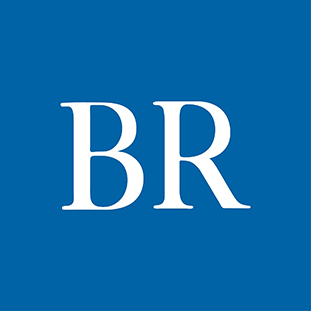 When Jeff Weld, who runs the Governor's STEM Advisory Council, traveled to Washington, D.C., to help the federal government come up with a new STEM plan, he was surprised there was already one on the shelf. It had been there since 2013 in the wake of the America COMPETES Act, a real mouthful that officially is the America Creating Opportunities to Meaningfully Promote Excellence in Technology, Education, and Science Act.
"Here's an irony that struck me," Weld said in an interview. " When they asked me to come I literally said, 'you mean there is a federal strategic plan? I sure which I'd have known. I'd been convening STEM leaders across the Midwest every year. We were all reinventing wheels in Wisconsin, Minnesota, South Dakota, Missouri, Illinois, Indiana, Michigan. It struck us that the feds were AWOL as far as leadership. So when they asked if I could come to D.C. and help them renew the federal plan, you can imagine my shock."
Weld said the 2013 federal plan was focused on federal agencies, not local governments. "It was a dense 160-page, 10-point font, single-spaced federal document that read like my dissertation."
He suggested that the new plan needed to be more inclusive, and easier to read.