OpenLoop Health's downtown headquarters renamed OpenLoop Tower
Telehealth support company plans continued expansion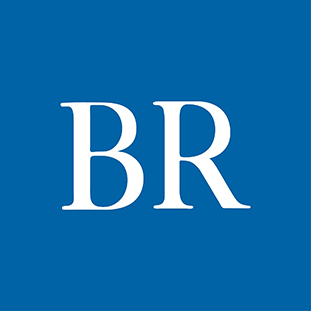 OpenLoop Health, a provider of telehealth support services, announced the renaming of its downtown Des Moines headquarters from the Bank of America Building to OpenLoop Tower.
The announcement was made during a ribbon-cutting ceremony Thursday, which celebrated the completion of renovations to the second floor of the 14-story building, which is located at the corner of Sixth and Locust Streets. OpenLoop moved into space on the building's fourth floor after it was founded in early 2020.
The company began renovations of the second floor in early 2022 as it seeks to add more than 400 new jobs to its Iowa-based team over the next three years. OpenLoop also plans to start renovations to the third floor later this year, according to a news release.
"We are incredibly grateful for the amazing growth OpenLoop has seen over the past three years. The renaming of our headquarters building further emphasizes our deep investment in our people, our innovative support offerings and the local community we are proud to call home," Jon Lensing, CEO and co-founder of OpenLoop, said in a prepared statement.
Past coverage:
OpenLoop Health announces $15M fundraising round, new payer coverage service
Improvements proposed for 56-year-old downtown office building