Relationship Building: Why It Should Be a Top Priority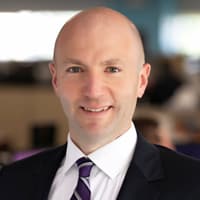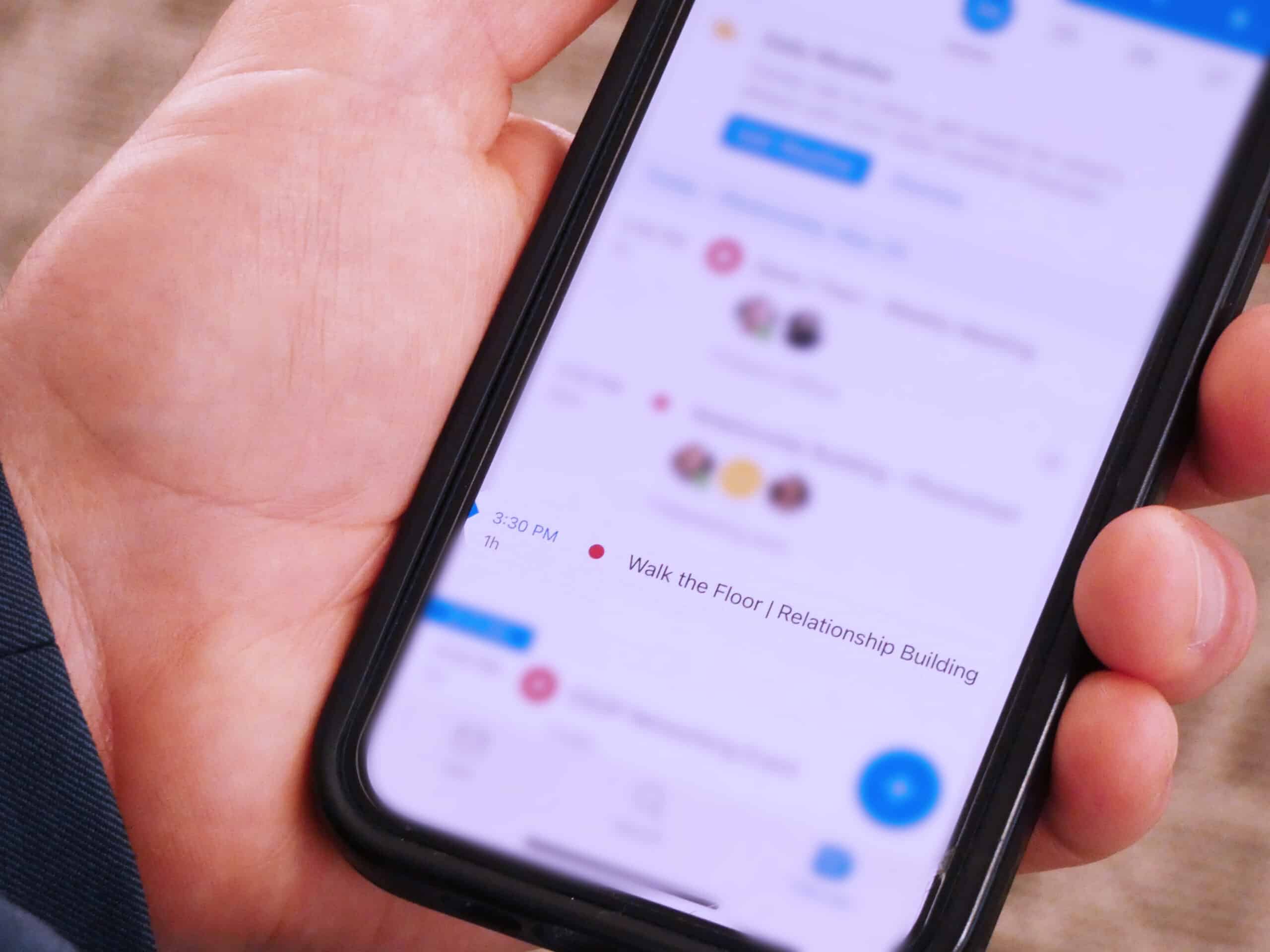 The past three years have been a whirlwind. As the world still tries to reassemble a sort of new normalcy, what can be done to help find fulfillment?
Relationship building. This answer may seem simple, but with our perpetual state of busyness it can be difficult to prioritize the time it takes to genuinely invest in cultivating and maintaining relationships.
Our world has gotten extremely comfortable relying on technology, which has its place and is important, but in many instances, it is being utilized to replace in-person connections with a transactional focus vs a one-on-one relationship.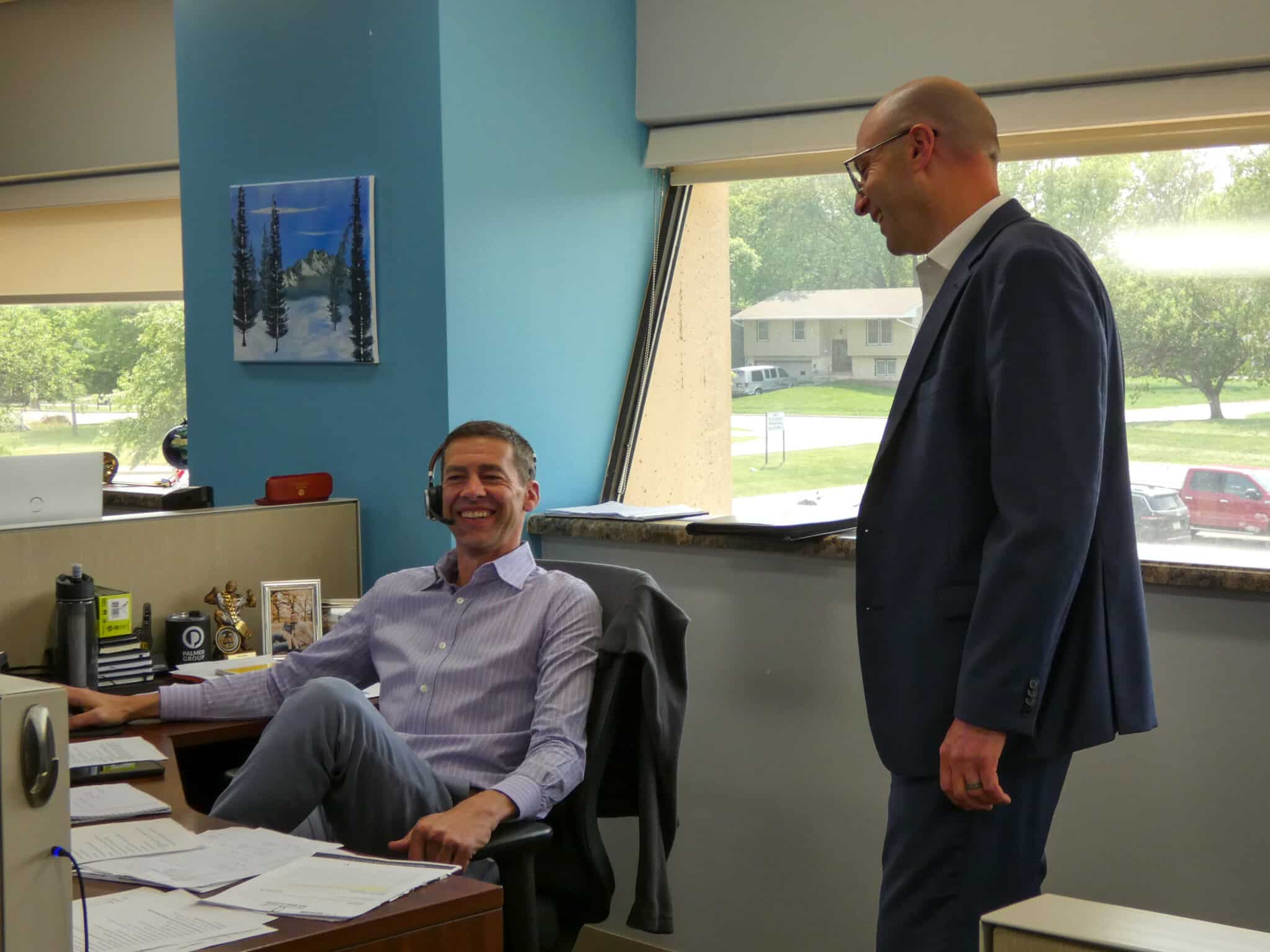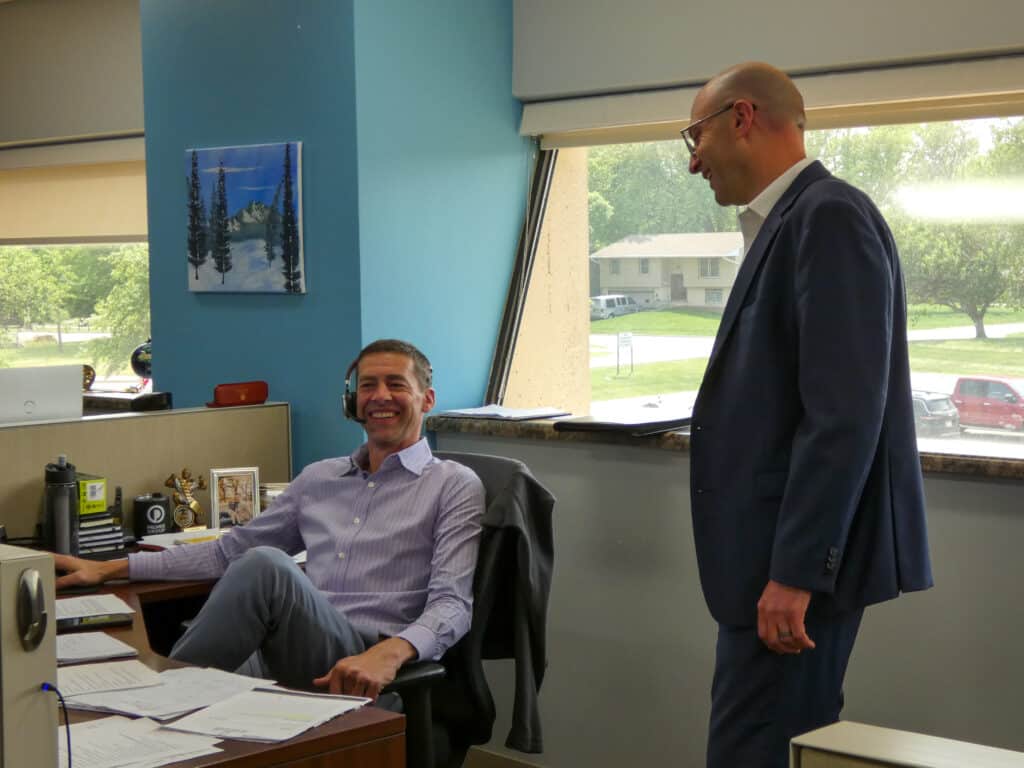 Throughout my tenure as a business leader, I have consciously made an effort to block off time during each week to walk around our office and engage in conversation with team members. As an added challenge, I made a personal goal this year to individually connect with employees who have been with our firm for over ten years via coffee or lunch meetings.
I've made relationship building a priority at my company because being visible to your team members and getting to know them shows you care about them. Wanting to know what is happening in their lives is not only a fun thing for me to do, but I also know it's an important factor when building sincere relationships. The mutual trust and respect that I've fostered during my time at Palmer Group has not only made me an overall better person, its also made me a better leader.
Here are a few of the benefits of relationship building I've experienced first-hand as a business leader:
Fosters a fun company culture and improves morale.
Helps with company retention and recruitment efforts.
Makes it easier to overcome obstacles and solve problems.
Encourages critical thinking and innovation.
Creates deeper trust, collaboration, and productivity.
Leads to company growth and increased profitability.
The impact our work lives has on our home lives and vice versa has never been more evident these past three years. My challenge to readers: prioritize relationship building. If you can't think of where to start, go tell at least one person you work with why they are important to you and why you value them. Not only will they appreciate your words, but you will also be thankful that you said them.