Republic Cos. opening HVAC, electrical distribution center in Grimes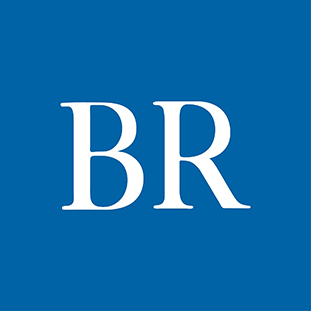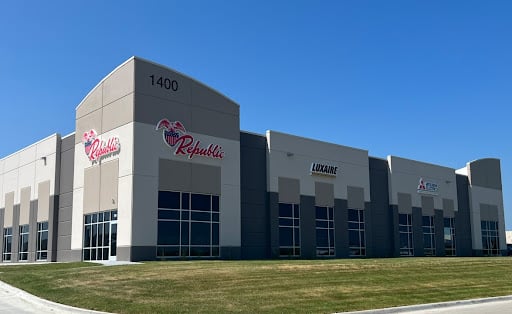 Republic Cos., a long-time Iowa electrical and mechanical distributor headquartered in Davenport, is expanding its operations to Grimes, the company announced.

The company is opening a distribution center and state-of-the-art HVAC and electrical training facility at 1400 S.E. 19th St. in Grimes. The 22,500-square-foot facility is designed to be a hub of innovation and training, the company wrote in a news release. A 2,500-square-foot training lab will include 18 stations that will help contractors and others elevate and expand their skills, the company wrote.

"This new facility isn't just for Des Moines alone – it's a hub that will draw participants from all corners of Republic's extensive and rapidly growing footprint, facilitating knowledge exchange and professional growth," Todd Wade, president of Republic's mechanical division, said in a prepared statement.

Republic Cos. was established 107 years ago as a family-owned enterprise called Delco Light Plant Distributorship, which provided power solutions to rural areas in the U.S. Over the years, the company evolved into a Midwest mechanical and electrical distributor.

The Grimes center will be Republic's fifth location. The company also has locations in Davenport, Cedar Rapids, Dubuque and Peoria, Ill.

The grand opening for the new location will be held from 11 a.m. to 5 p.m. Aug. 17 at 1400 S.E 19th St., Suite 525 in Grimes. The public is invited to attend.