Surgeon General calls for walkable communities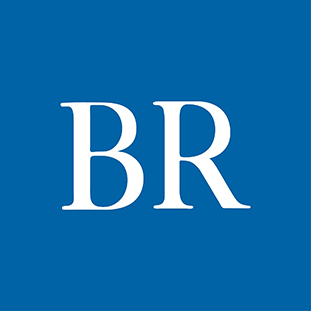 The discussion in Central Iowa about crafting urban designs that favor walking and bicycling got an assist from U.S. Surgeon General Vivek Murthy Wednesday morning.
Murthy called on Americans to walk more to fight widespread chronic disease related to inactivity.
Iowa's public-private Healthiest State Initiative
plans a walk
in October and is a steady champion of activity.
And Des Moines has a pilot project designed to make downtown more friendly to walkers.
With half of Americans suffering from a chronic disease – and two-thirds overweight – Murthy wants Americans to make walking a priority,
USA Today reported.
"I'm asking for individuals and communities across America to reclaim the culture of physical activity that we once had," said Murthy. "It's not just a call for individuals to walk more, but for all of us to make communities more walkable."
In many parts of the country, going for a walk isn't as simple as it sounds, Murthy said. He pushed communities to address issues that prevent people from being able to walk in their neighborhoods.