Tanner Krause concludes tenure as Kum & Go CEO on Friday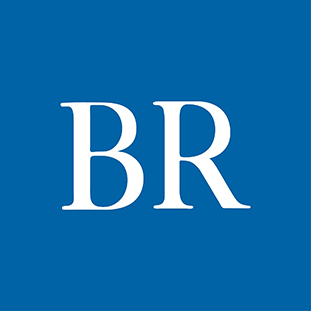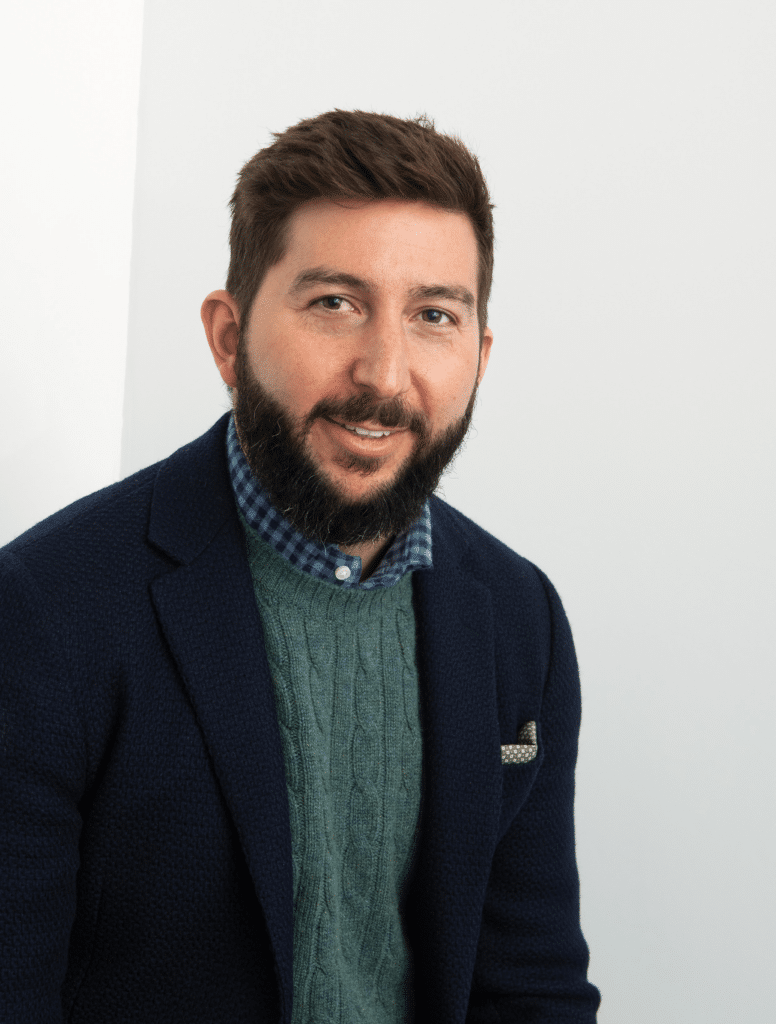 Kum & Go CEO Tanner Krause will conclude his three-year tenure as the company's chief executive on Friday, following the close of the sale to Utah-based Maverik, Krause told the Business Record.
Maverik CEO Chuck Maggelet will lead the integrated company, which is now the 12th-largest convenience store chain in the U.S. with the addition of Kum & Go's nearly 400 stores across 13 states. Maverik plans to maintain a corporate office in Des Moines, and all of Kum & Go's 5,000 employees will be retained.
"I think you would be hard-pressed to find anyone in the industry that is more culturally aligned to Kum & Go than Maverik and its people, so while inevitably, any transition comes with a lot of change, the integration with Maverick is going to be as similar an approach to how both companies went about their business pre-transaction as you can find in an acquisition at this size," Krause said. "I've got a lot of confidence in Chuck and his team and our leadership group at Kum & Go that'll be continuing on to continue making the progress that we were making at Kum & Go in order to make things better for our communities."
Krause has spent the last 10 years working in different roles on Kum & Go's leadership team, leading stores as well as in human resources, marketing, operations and IT before becoming president in 2018 and CEO in 2021. But the company and its stores have been part of his life since a young age.
He said he started working in Kum & Go stores at age 9 and the company has been his "most enduring passion" and the fulfillment of a childhood dream.
"It's been an incredible experience for me. This has been my goal for 30 years to get to this point," Krause said. "I never thought I would get here as quickly as I did. I'm really thankful for all those around me that helped me develop early in my career to put me in a position to be successful along the way, and I also never thought that here only a few years into the job that it would be time for me to start a new chapter in life."
Read the full interview with Krause here.
Related: Kyle Krause talks about his future plans, Krause Gateway Center