$1.25M awarded to work-based learning programs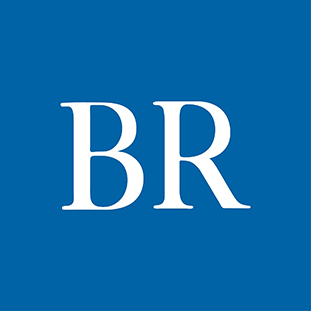 The state has awarded more than $1.25 million in grants for the development of work-based learning programs for high school students.
The grants, part of the Statewide Intermediary Work-Based Learning Grant Program, will give students one-on-one contact with potential employers and help them make decisions about educational and career paths. The grants will also support technical assistance meetings between schools and employers and help create a minimum of 50 internship programs and 47 pre-apprenticeship programs.
"Iowa needs more workers, so we need to do everything possible to show Iowa young people that they can find strong, rewarding careers without having to leave their home state," Beth Townsend, director of Iowa Workforce Development, said in a release announcing the grants. "We welcome any program that can help students engage with the work world, explore their options, and make smart decisions about their futures."
Eleven of the 13 grants were awarded to community colleges. The other two went to new programs launched by Central Iowa Building and Construction Trades and Junior Achievement of Eastern Iowa. Each of the grants totaled $96,666.
The grant applications were open to community colleges, educational organizations, nonprofits, local workforce development boards and other organizations that can help connect students with real worksite experiences.
Grant applications will reopen in the Hawkeye and Southwestern Community College regions until July 13 to encourage organizations in those two regions to apply.