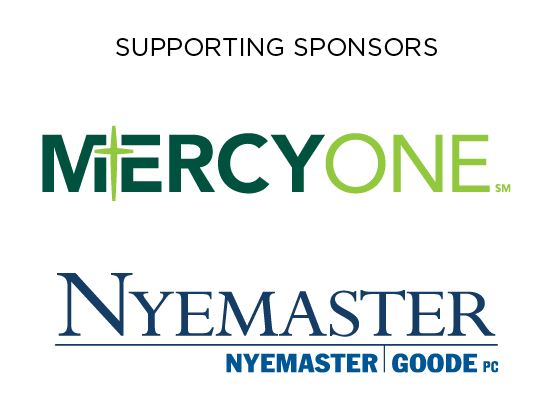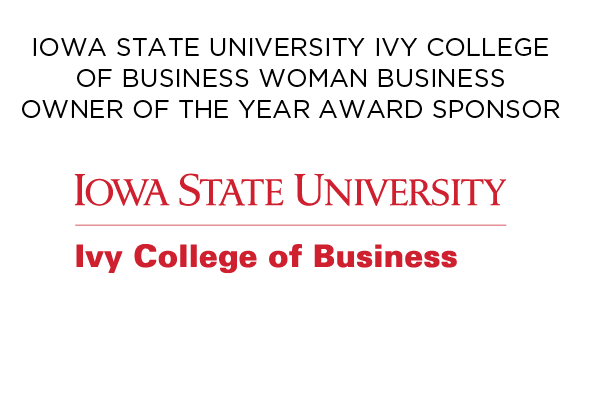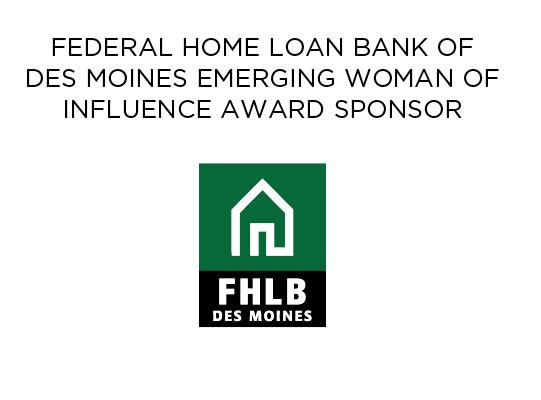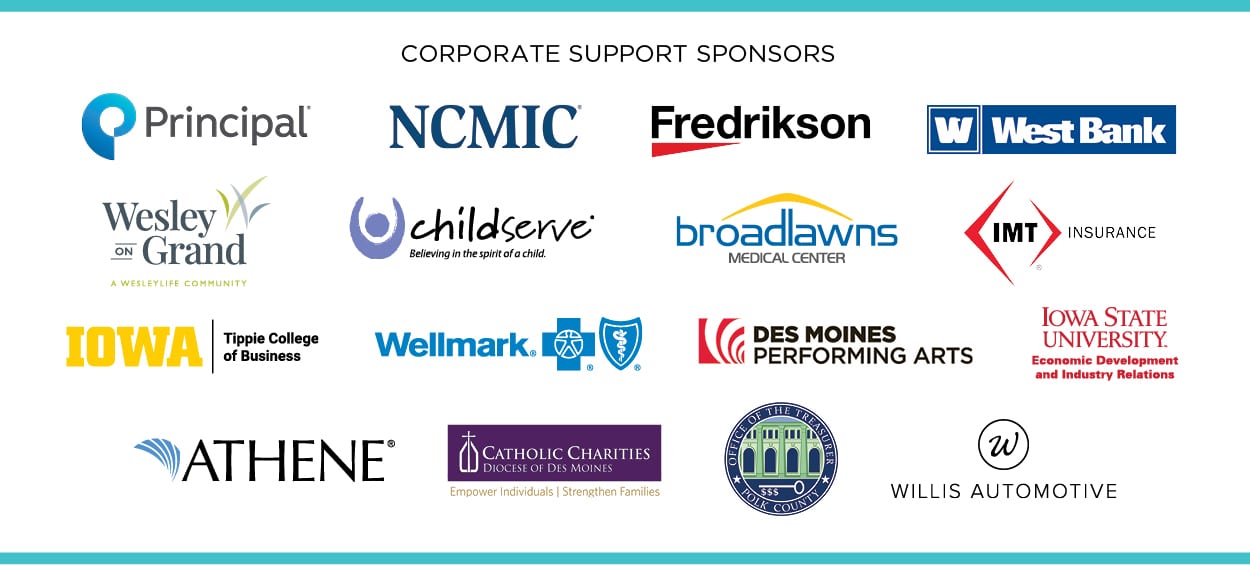 The Business Record's Women of Influence awards celebrate the work of women who have made a difference. They've devoted their lives to doing things most wouldn't. They've spent countless hours on various boards and they've blazed a trail either personally or professionally for other women to follow.
Now more than ever, we need leaders who operate with strength, resilience and empathy. The 2023 Women of Influence honorees exemplify these characteristics. Their stories of work both past and present are inspiring, especially in a time when we need role models who offer humility and thoughtfulness.
This year's honorees dedicate time, resources and effort to businesses and community organizations. They lead in top roles at large organizations and at small organizations that punch above their weight class. They plan initiatives and strategies that are transforming Greater Des Moines and its citizens. They have earned multiple degrees. They come from different backgrounds. They have overcome challenges and embraced opportunities.
They are not simply influential because of what they do or have done but also because of who they are.
This is the 24th year the Business Record has honored inspiring and influential women. They've amassed a tremendous amount of experience and wisdom and showcased integrity, grace and intelligence.
We hope their stories inspire you as much as they've inspired us.