$1.7 billion settlement reached with student loan servicer Navient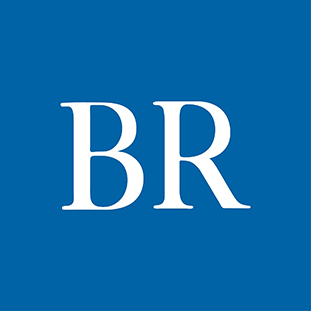 Iowa Attorney General Tom Miller announced today that Navient, one of the nation's largest student loan servicers, will provide relief totaling $1.7 billion to resolve allegations of widespread unfair and deceptive student loan servicing practices and abuses in originating predatory student loans. The settlement, joined by a coalition of 39 attorneys general, resolves claims against Navient since 2009. Despite representing that it would help borrowers find the best repayment options, Navient steered struggling student loan borrowers into costly long-term forbearances instead of counseling them about the benefits of more affordable income-driven repayment plans, the AGs alleged. Under the terms of the settlement, Navient will cancel the remaining balance on more than $1.6 billion in subprime private student loan balances owed by approximately 62,000 borrowers nationwide. In addition, a total of $95 million in restitution payments of about $260 each will be distributed to approximately 350,000 federal loan borrowers who were placed in certain types of long-term forbearances. As part of the settlement, Iowa will receive a total of $411,851 in restitution payments for more than 1,545 federal loan borrowers. Additionally, Iowa borrowers will receive a total of $10.2 million in private loan debt cancellation. "Today's settlement finally holds Navient accountable for the harm it caused students and families for more than a decade," Miller said in a release. "This long-overdue relief will help borrowers move forward and set an example for student loan servicers in the future." Miller filed the settlement as a proposed consent judgment today in Polk County District Court. The settlement will require court approval.
Facebook Notice for EU! You need to login to view and post FB Comments!