$10 million multiuse project planned north of downtown Des Moines
'This seems like the right project at the right time and we want to help advance it,' one local developer said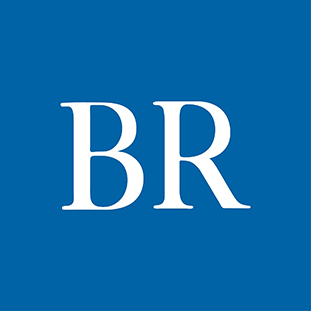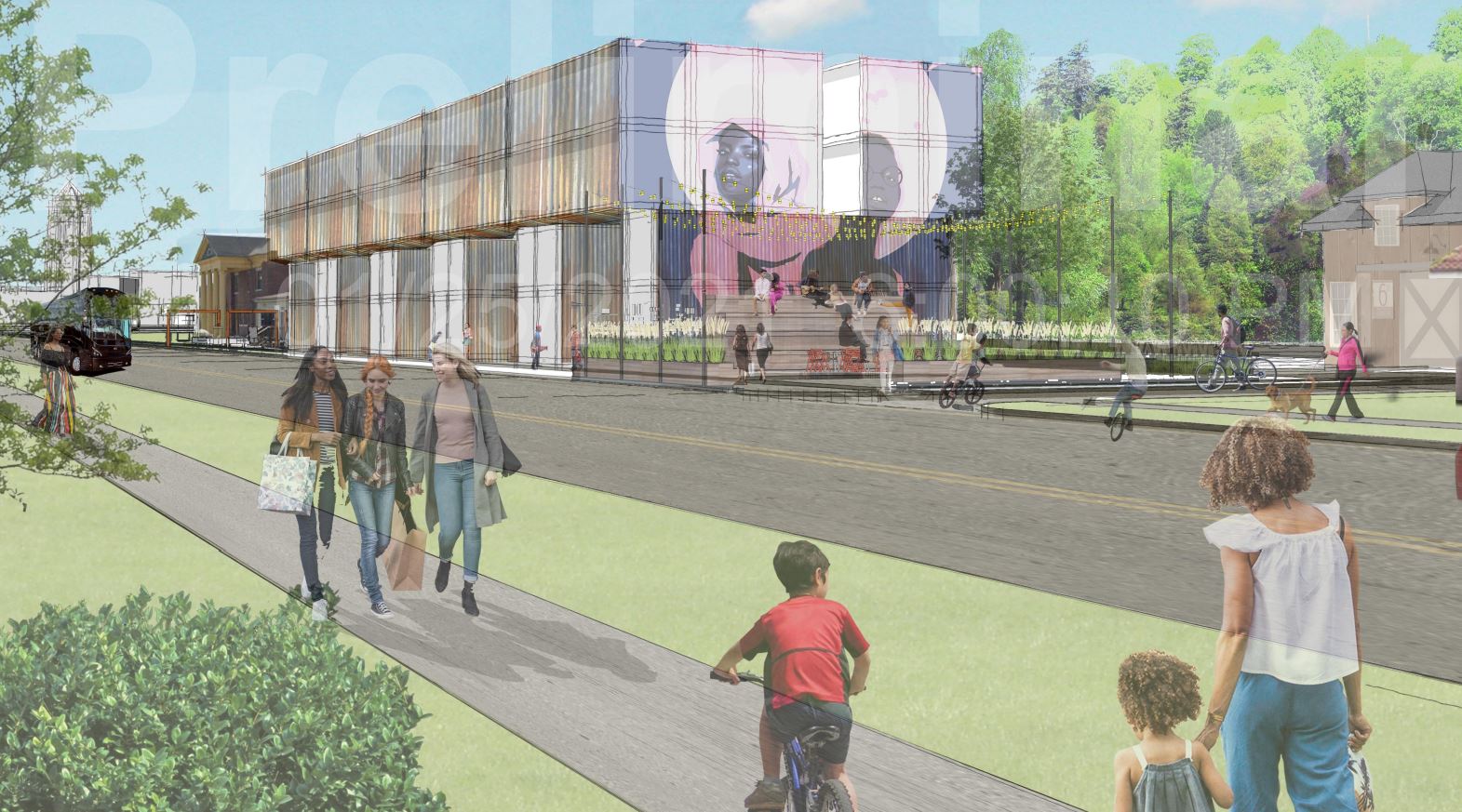 A mixed-use commercial project is being proposed at 1714 Sixth Ave. in Des Moines. Marquas Ashworth's project would include 12,000 square feet of street-level commercial space and 32 apartments, 51% of which would be leased at affordable rates. The rendering above is looking south on Sixth Avenue. The rendering below is looking north on the street. Architectural renderings by Neumann Monson Architects
Marquas Ashworth has an ambitious dream:

Provide street-level retail space to brown- and Black-owned retail businesses and affordable rental units to people struggling financially. In addition, develop a nonprofit business incubator for future Black and brown entrepreneurs.
And, the linchpin for all three is a multimillion-dollar development that would be constructed in one of Des Moines' most economically depressed areas.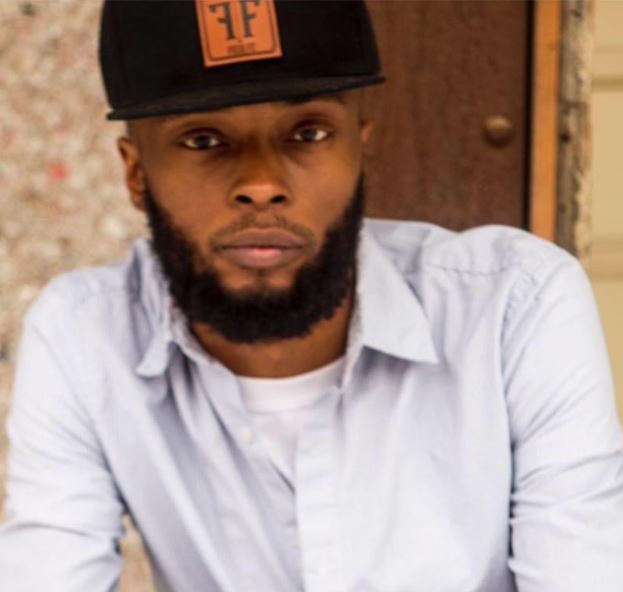 "Everything that happened this past year with our country, with the protests and everything else – I just wanted to make sure that I could be on the forefront of trying to do something to help move things forward," Ashworth (pictured) said. "Our community needs to push forward to the next level, and that comes through economic independence."

Ashworth is a local music artist who in 2016 began making small-batch rye whiskey under the label Ziyad. The whiskey can be found in about 400 stores – including Hy-Vee – in seven states.

The Iowa State University graduate is proposing to build a four-story structure at 1716 Sixth Ave. that would include 12,000 square feet of street-level retail space, including a whiskey tasting room for Ziyad. The development would include a variety of other retail businesses, Ashworth said.

The remaining commercial space would house the business incubator.

The upper levels of the building, which will be called Center @ Sixth, would include 32 apartments, 51% of which would be rented to people who earn 80% of the area's median income. In Polk County, a family of two that earns $58,450 or less annually would be eligible for an apartment at Center @ Sixth.

Median household income in the area surrounding 1716 Sixth Ave. is between $25,806 and $32,161, according to 2019 U.S. census data. (Sixth Avenue is the dividing line between two census tracts.)

The cost to develop the project is estimated at $10 million, Ashworth said. Construction is expected to begin in early 2022.

Ashworth said he became interested in developing the vacant Sixth Avenue ground after learning about a request for proposal from 6th Avenue Corridor Inc., a nonprofit group that owns the property. The group is coordinating commercial revitalization along Sixth Avenue between Interstate Highway 235 and the Des Moines River.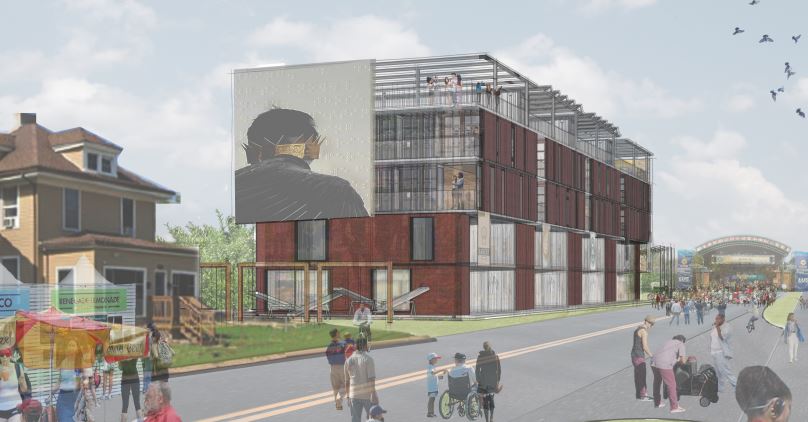 Ashworth said he began working with Khalid Khan, a principal at Neumann Monson Architects, on designs for the building. He also contacted Susan Fitzsimmons, vice president and general counsel at Christensen Development.

"I wanted to have some people on board that had experience in the development game," Ashworth said.

Fitzsimmons and Ashworth met through the Greater Des Moines Public Arts Foundation board, of which Fitzsimmons is a member. Ashworth reached out to Fitzsimmons and husband Jake Christensen about his proposed project; the couple said they were impressed by Ashworth's ideas.

"Christensen Development is always very interested in transformative projects that bring vitality to the city, and this is certainly one of those projects," Fitzsimmons said. "This seems like the right project at the right time, and we want to help advance it."

Financing for the proposed project is being pieced together, Christensen said.

Last week, Iowa Gov. Kim Reynolds announced that Iowa is allocating $100 million of its federal coronavirus relief funding to address the state's housing shortage. About $65 million will be used in the state's housing tax credit programs designed to help fund projects.

Christensen said the development team behind Center @ Sixth will be looking at the state housing programs as well as other programs to help finance the proposed development.

"Projects in and near downtown frequently have [financial] gaps that need to be filled," Christensen said. "This one will have a gap that's larger than a typical project, and that's predominately caused by the fact that the corridor does not yet have the rents that other parts of downtown and the metro are able to work with.

"When you're a leading project, that's a pretty standard situation. It just adds a couple more layers of funding that we will need to source."

Ashworth, who has been planning the proposed project for more than a year, said he's confident financing for Center @ Sixth will be put in place soon.

"We're getting overwhelming feedback from people we're talking with," he said. "We think this can be a blueprint for other cities in America and we're anxious to see it move forward."
Facebook Notice for EU! You need to login to view and post FB Comments!