10,000 Small Businesses names 37 Iowa owners to its first class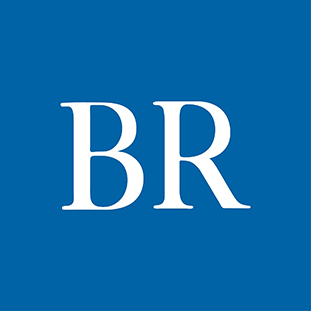 Des Moines Area Community College, along with Iowa's 14 other community colleges, have announced the business owners selected for the inaugural Iowa class of Goldman Sachs 10,000 Small Businesses.

The 37 scholars hail from 20 Iowa counties, ranging from Iowa's largest city to towns with a population of under 1,000. They represent a diverse range of business and industry including restaurants, architecture, professional services and health care.

Iowa's program, spearheaded by DMACC, is based on a Goldman Sachs-sponsored small-business program that has been offered in 14 major metros to more than 7,300 small-business owners.

The class will last for three months, with scholars taking a blend of in-classroom and online learning. Those eligible for the program have been in business for at least two years, have at least $100,000 in revenue, and have at least two employees, including the business owner.

"Goldman Sachs 10,000 Small Businesses is offered for free as a philanthropic investment to help small business entrepreneurs create growth, jobs and economic opportunity across the country – or in this case, across Iowa from the Missouri River to the Mississippi River," said Katherine Jollon Colsher, national director of Goldman Sachs 10,000 Small Businesses.

"We appreciate the work of our Iowa partners who helped in recruiting scholars and facilitating program delivery, and we look forward to welcoming more Iowans to the strong network of Goldman Sachs 10,000 Small Businesses alumni."

The curriculum was developed in partnership with Babson College, which was recently named the top college in America for entrepreneurship for the 22nd year in a row by US News and World Report.

Sixty-seven percent of alumni report increased revenues six months after graduating, 47 percent report hiring employees during the same time period, and nearly 88 percent of graduates do business with one another.

"Des Moines Area Community College and Iowa's entire community college system is proud to partner with Goldman Sachs 10,000 Small Businesses to offer Iowans access to this free, exceptional curriculum developed by Babson College," said DMACC President Rob Denson.
For more information on the Iowa-based program, or to apply for future Iowa-based classes, click here.

To read a Notebook item with takeaways from three Iowa small business owners who are 10,000 Small Businesses alumni, click here.
Facebook Notice for EU! You need to login to view and post FB Comments!