$14.5 million renovation of Val Air Ballroom planned by owner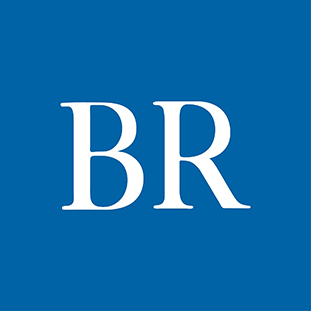 The owner of the historic Val Air Ballroom plans a $14.5 million renovation of the property that includes raising the roof to accommodate modifications to the stage, according to West Des Moines city documents.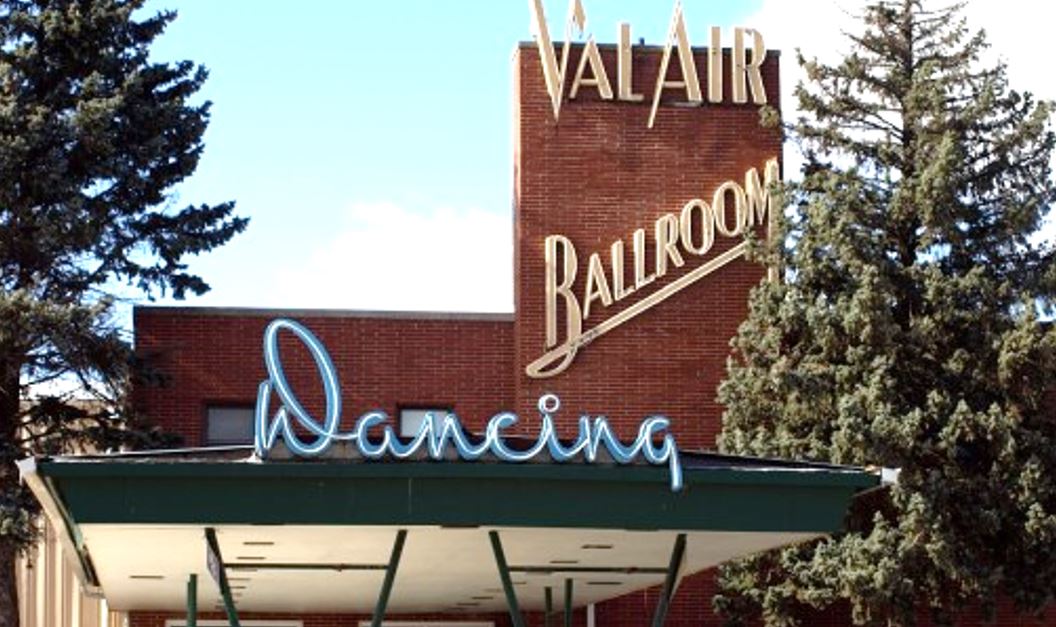 On Tuesday, the West Des Moines City Council unanimously approved a development agreement with Samuel Summers, the property's owner. The agreement calls for the city to provide up to $1.18 in the form of property tax rebates over a 10-year period to Summers, who is doing business as VAB LLC.


In return, Summers will complete renovations of the property by Jan. 1, 2024, that bring its minimum assessed value up to at least $5.5 million, according to city documents. Currently, the property is valued at $1.4 million, with nearly all of the valuation in the land, according to the Polk County assessor.

"This is very exciting," Council member Greg Hudson said during Tuesday's meeting. "The Val Air is such a historic part of our city. … It's exciting that someone came in and said, 'Hey, we really want to redevelop this into a great site.'"

Summers owns Wooly's, a live music venue in Des Moines' East Village, and First Fleet Concerts, a local promotion company. He

purchased the Val Air Ballroom

, located at 301 Ashworth Road, a year ago.

The 8.5-acre parcel includes the

30,956-square-foot Val Air Ballroom, which was built in three phases between 1919 and the mid-1950s.

Over the years, numerous big-name acts have performed at the Val Air, including Duke Ellington, Jimmy and Tommy Dorsey, the Everly Brothers, Brenda Lee, and Chubby Checker, according to a history compiled by Neighborhood Development. The venue now hosts a mix of rock, blues and Latino artists.

Summers' plans include renovations to the interior and exterior of the building. The colors of the building will be changed and the heating and cooling systems upgraded. Other plans include new landscaping around the building, according to city documents.
Facebook Notice for EU! You need to login to view and post FB Comments!