$15.5 million self-storage project proposed near downtown
'There's clearly market demand for new storage spaces,' Des Moines official says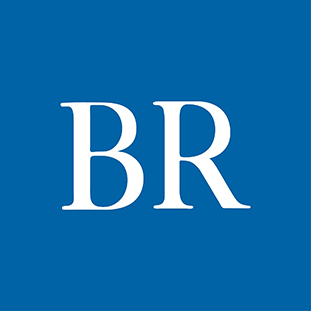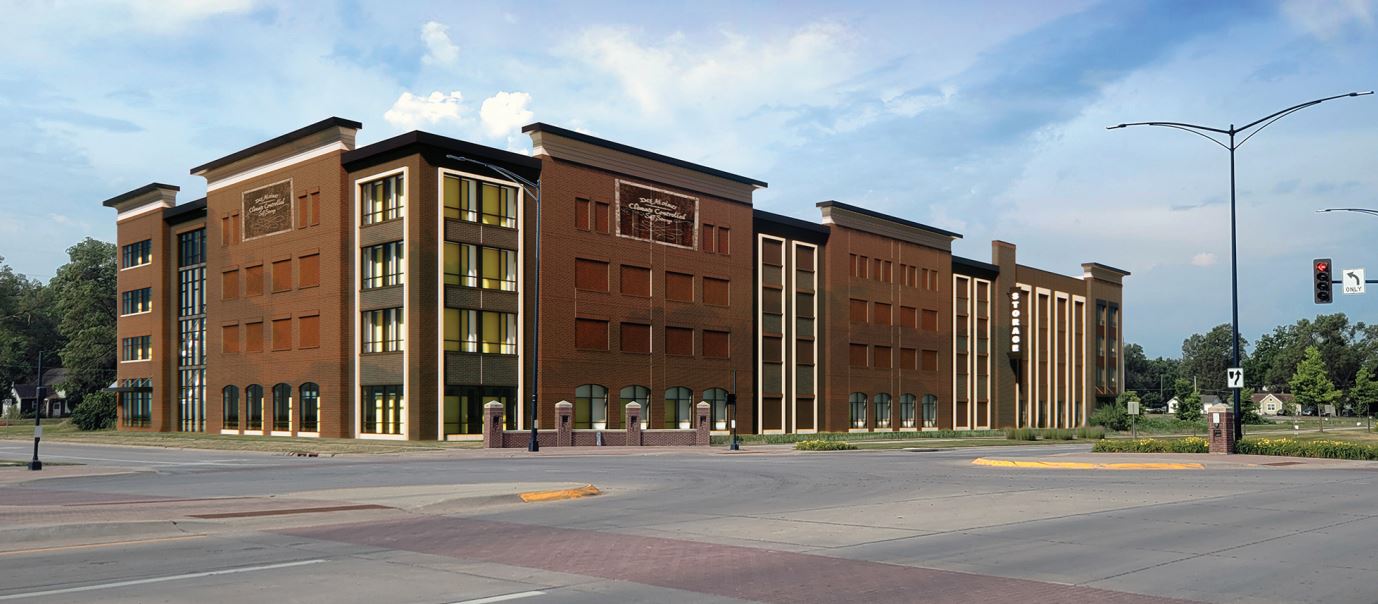 A climate-controlled self-storage facility designed to resemble an old-style warehouse is proposed at 503 S.E. 12th St. in Des Moines. Architectural rendering by Imprint Architects
Two four-story, climate-controlled self-storage structures with exteriors designed to resemble old-style warehouses are planned in an area south and east of downtown Des Moines that is experiencing a flurry of apartment construction.

The $15.5 million development, which would be built in two phases, is proposed at 503 S.E. 12th St. (map below), a nearly 2-acre site comprising city and privately-owned land. The site is about six blocks from the recently completed Connolly Lofts at 401 S.E. Sixth St. as well as several other new apartment buildings. Construction of more apartments is expected as development in the 260-acre Market District moves forward.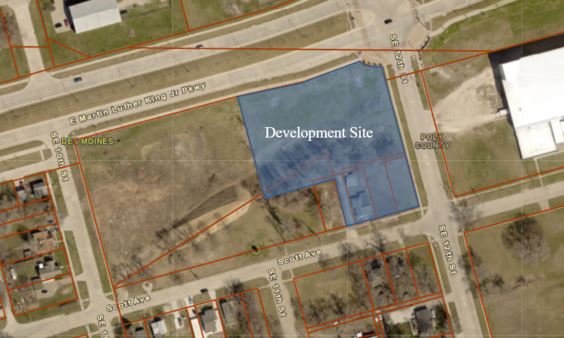 "There's clearly market demand for new storage spaces," Ryan Moffatt, Des Moines' economic development coordinator, told members of the city's Urban Design Review Board this week. "It makes sense when you look at the downtown market; it really doesn't have much of this product that is serving all of the apartments that have been built recently."

City staff members believe the proposed self-storage project would provide a good transition between existing and proposed mixed-use developments west of Southeast 12th Street and Martin Luther King Jr. Parkway and industrial development occurring to the east.

The first phase of the proposed development by Mark Bockenstedt would include a four-story, 118,400-square-foot structure that would front MLK Parkway. Construction of the building would begin in spring 2022 and be completed by fall 2023. Construction of a second, 35,200-square-foot building that would front Southeast 12th Street is expected to begin in spring 2027.

Both buildings would be steel-framed and their exteriors would be composed of brick, stone and glass.

"The buildings are a nod to the historic warehouse architecture that was once found in the area," Moffatt said.

The project is being designed to be able to convert to residential use in the future, according to city documents.

The Des Moines City Council in June approved preliminary terms of a financial package that includes the sale of city-owned land to Bockenstedt for $520,000. In addition, the project would be eligible for up to $1.27 million in tax increment financing.

Currently, the privately owned portion of the land is valued at $143,300. When the development is completed, city officials estimate the property to be valued at at least $8.6 million, according to city documents.

The Urban Design Review Board on Tuesday approved the preliminary design of the proposed project.
Facebook Notice for EU! You need to login to view and post FB Comments!