$2.7M mixed-use building proposed for W.D.M.'s Valley Junction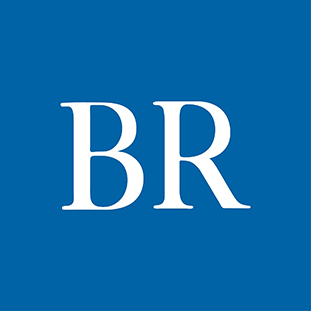 The West Des Moines Plan and Zoning Commission tonight will consider a request to rezone property at Fourth Street and Railroad Avenue that would allow a proposal to construct a $2.7 million mixed-use building to move forward.
The properties
at 101 and 107 Fourth St.,
north of Ra

ilroad Avenue, are zoned medium density residential. Developer Scott Cutler is requesting that the zoning be changed to Historic Business and that a Planned Unit Development be established so that he can construct a three-story, 13,928-square-foot building that would include ground-level retail and 14 apartments on the second and third floors.



The apartments would be targeted to people who earn $49,000 or less annually. On-site parking will be provided.

"These are workforce units – not low-income or market-rate," Cutler said. "This is a concept that we all really believe is a good thing for the neighborhood."

Cutler said he liked the location of the property, which is part of the Valley Junction Historic District and is adjacent to Fifth Street, which is filled with restaurants, bars and retail shops. He said more apartments are needed in the area.

The mixed-use building is being designed to fit in with the neighborhood, Cutler said. "The north facade will have a bit more of a residential finish to it; the retail will be visible from the south" along Railroad, he said.

Architectural renderings of the project are not yet available, he said.

Cutler Development LLC paid $125,000 for the properties, which were purchased in March 2019, Polk County assessor records show. The two properties, about one-third of an acre, are valued at $89,400, records show. A vacant one-story bungalow built in 1900 would be demolished, Cutler said.

If the project gains all the necessary city approvals, construction would begin this spring with completion by the end of the year, Cutler said.

The Plan and Zoning Commission meets at 5:30 p.m. today in a first-floor conference room at the West Des Moines Law Enforcement Center, 250 Mills Civic Parkway.
Facebook Notice for EU! You need to login to view and post FB Comments!