2020 Residential Trends to Watch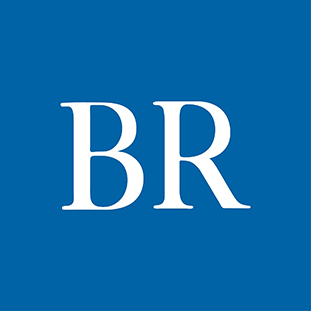 The case for housing that is affordable
By Karie Ramsey
CEO | Kading Properties LLC
Will metro Des Moines sustain its recent growth and vitality for the next 20 years? Not without more attainable housing for our workforce. Living near where you work is important. Affording where you live is vital. Our metro is nearing the housing affordability crises of our peer cities and competitors — Minneapolis, Nashville, Madison, Austin and others.
The trend in areas our size is to build for the affluent. That leaves behind most people who provide services we need daily — skilled trades workers, teachers, police and security officers, servers, nurses, supply chain employees and all those working hard to provide for their families. Capital Crossroads recently updated its 2019 Des Moines Regional Workforce Housing Strategy study. According to the report, our region should add nearly 151,000 new jobs by 2040. Polk County will need to add 57,179 net new housing units in the next two decades to accommodate new workers. The report says more than 70% of new households in the region will have incomes less than $75,000 a year.
Workforce housing matters. Our elected and appointed leaders must work with the private sector now because if housing barriers get in the way of jobs, the Central Iowa economy will significantly suffer long-term. We need a regional approach that places housing that is affordable within a realistic commute to the jobs of tomorrow.
Facebook Notice for EU! You need to login to view and post FB Comments!