2022 Women of Influence Honoree: Rita Perea
President and CEO, Rita Perea Leadership Coaching and Consulting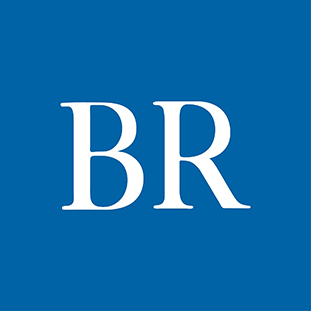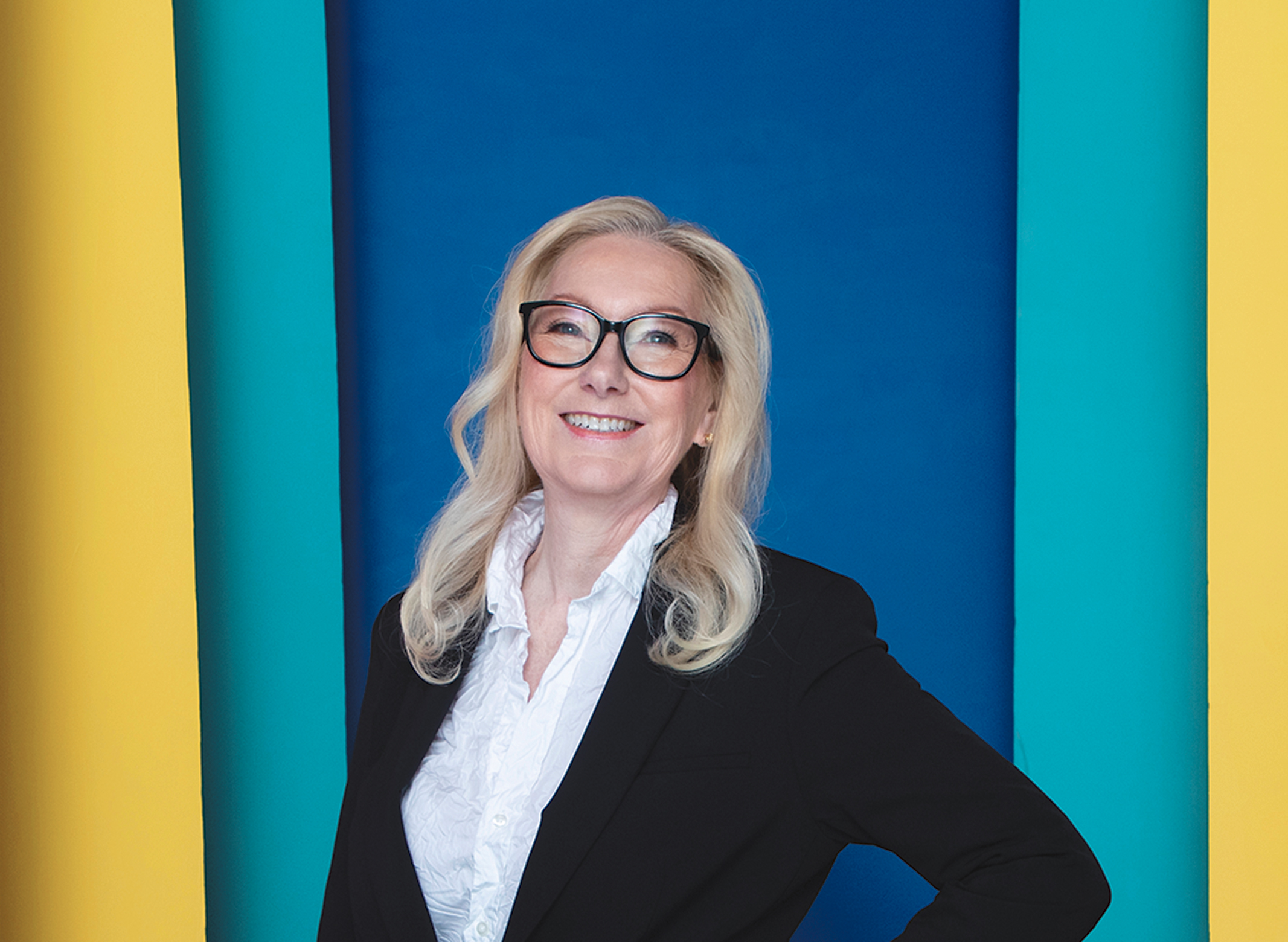 Rita Perea believes her purpose in the world is to help other people, and that has manifested in three passions that have become threads woven throughout her career and life: education, business and finance.
Perea thinks of education as a "cradle to grave" endeavor, which led her to serve as superintendent of schools in two Iowa school districts as one of the few female superintendents at the time.
Both school districts were in financial difficulty and Perea was the ideal candidate because of her school finance knowledge and a school improvement software she developed while working for Heartland Area Education Agency. She accomplished the monumental task each time, but at a cost to her health.
The effects on her well-being prompted a realization that "I had lost my identity to that job," she said. "I was making a difference in the health of the entire district, which was my job. I was not making a difference in the lives of individual students."
She decided to continue teaching but focus on helping business leaders be at their best and avoid burnout.
Still, she needed guidance stepping into a new industry and pool of people who didn't know her or her business. One of the first female mentors in Perea's life was Connie Wimer, the chairman of the Business Record's parent company, Business Publications Corp. Wimer told her, "Business takes a million baby steps."
"That gave me the hope and inspiration and confidence and willpower and perseverance," Perea said. "Every time I thought, 'I just worked 16 hours and I don't know if I can get up tomorrow morning to do it over again,' I would think about what Connie said."
Following that advice for 20 years has allowed Perea to discover new goals for her business, like taking her passion for finance, lit by an early role as a commodities trader, and "trying to blaze a trail" for women to understand digital assets like cryptocurrency.
"When central bank digital currency becomes a thing, which it will eventually in some way, I don't want our women to be left behind," she said.
The typically male-dominated roles Perea has held throughout her career have made mentoring women crucial to her fulfilling her purpose to make a difference.
"I think it's so vitally important that for those of us who have blazed the trail and made the connections that we've made, [we] lay down our social capital and make connections for young women who we see as working hard to develop themselves," she said. ν

---
Education Bachelor of Science from Kent State University, Master of Arts from Kent State University; education specialist degree in leadership from Drake University; candidate, global Ph.D. program at Institute of Transpersonal Psychology; Graduate School of Education program, Harvard University
Hometown Brunswick, Ohio
Family Husband Ernest, son Scott Hobbies Reading, designing contemplative garden spaces, and spending time with friends and meeting new people
---
WORDS TO LIVE BY
"The four agreements are No. 1, be impeccable with your word. No. 2, don't take anything personally. No. 3, always do your best. No. 4, don't make assumptions." 
---
Three areas of influence
Perea always tries to be of service to others and ensure they get what they need from her as a business owner, board member, leader and friend.
Everything she has done in her career related to education has stemmed from a passion to help other people learn.
She is becoming a certified financial analyst to help others, especially women, understand cryptocurrency and invest responsibly.
Facebook Notice for EU! You need to login to view and post FB Comments!