3 Iowa financial institutions win awards for homeownership programs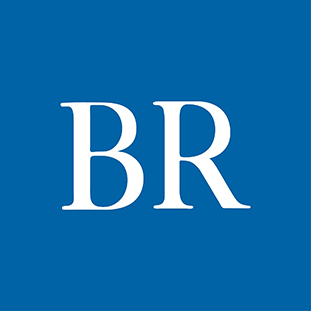 GreenState Credit Union, Veridian Credit Union and Community State Bank and their community partners were recently recognized for their efforts to increase homeownership in Iowa.
The three institutions recently participated in the Iowa Homeownership Incubator Pitch Competition, hosted by the Iowa Finance Authority and Iowa Association of Realtors. The competition challenged financial institutions and real estate companies to submit proposals for innovative financial literacy initiatives around homeownership. The proposals were required to include community partnerships and the promotion of IFA's homeownership programs.
The financial institutions made it to the final rounds and pitched their initiatives to a panel of state and national industry leaders at the recent HousingIowa Conference. The judges determined that all of the initiatives would be awarded funds to advance their efforts.
GreenState Credit Union, Iowa's largest credit union, won first place, receiving $20,000. GreenState has partnered with numerous organizations and nonprofits to advance financial literacy, according to a news release. GreenState has launched its H.O.M.E. Loan and Grant Program, which provides financial literacy services, savings accounts and community partnerships for historically underserved populations.
Veridian Credit Union, which placed second, was awarded $10,000. The Waterloo-based credit union is implementing a "Driving Wealth Home" initiative that focuses specifically on closing gaps in homeownership, increasing financial empowerment, ensuring equal access to consumer lending and removing transportation barriers, according to the release. Participating community partners include Iowa Heartland Habitat for Humanity, 24/7 BLACK, House of Hope and the City of Waterloo Neighborhood Services.
Community State Bank placed third and was awarded $5,000. The Central Iowa bank, with nine locations, is partnering with Corinthian Baptist Church Development Corporation, Polk County Housing Trust Fund and the Neighborhood Finance Corporation on its "Shining a Light on Homeownership Opportunity in Greater Des Moines" initiative. The focus of the partnership is the promotion of homeownership programs and services within underserved communities, aiming to bridge the homeownership gap and create equal opportunities.