$796.8 million in outstanding fines, fees owed to Iowa's courts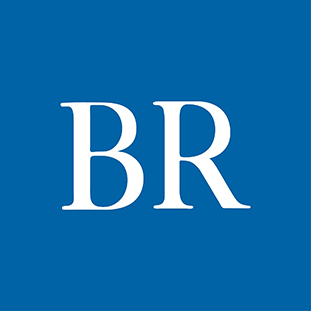 The amount of outstanding debt owed to Iowa's courts has reached a record $796.8 million, up nearly 4% from the previous year, a new state report shows.

The delinquencies will likely continue to mount. In a late March emergency proclamation, Gov. Kim Reynolds temporarily suspended the collections of the debt as a way to curb the spread of the novel coronavirus.

The suspension has not yet been lifted.

The outstanding debt includes fines and surcharges assessed defendants, court costs and attorney fees, according to the FY 2019 Court Debt Collection Report issued by the Legislative Services Agency. The outstanding fines and fees are considered delinquent if they are not paid within 30 days of when the charges are assessed.

The amount of outstanding court debt has increased every year since at least 1999 when $171.5 million was owed Iowa's courts, according to the report. Since 2009, the amount of delinquent fines and fees has swelled 57%.

Seventy-one percent of the outstanding debt owed the court — $567.7 million — is from criminal cases, the report shows. Another $189.6 million, or 24% of the outstanding debt, is from traffic cases.

In 2010 the state hired the private collection firm Linebarger, Goggan, Blair and Sampson LLP to collect outstanding court debt. In the fiscal year that ended June 30, the firm collected $10 million. The firm is allowed to assess a 25% collection fee to the debt owed the court.

Last year, the state's county attorneys collected about $27.4 million of the past due charges, according to the report. The previous year, county attorneys collected $26.1 million in outstanding court debt.
Facebook Notice for EU! You need to login to view and post FB Comments!