$97.5M awarded to companies to expand broadband in Iowa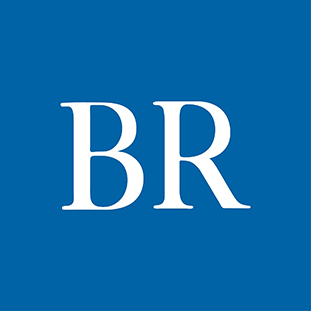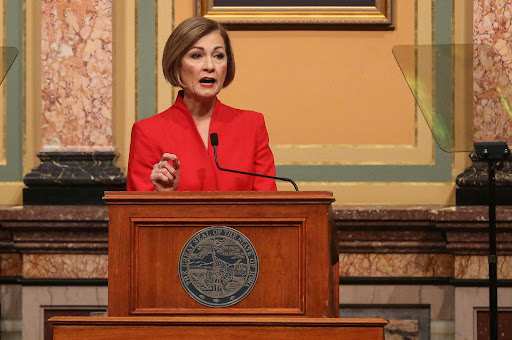 Gov. Kim Reynolds at her Condition of the State address in January, where she made expanding broadband statewide a priority. On Tuesday, her office announced that $97.5 million in grants has been awarded to expand high-speed internet with funds approved by the Legislature this year. Photo by Bryon Houlgrave/Des Moines Register.
Thirty-nine grants totaling $97.5 million have been awarded under the state's Empower Rural Iowa Broadband Grants Program, created this year by the Iowa Legislature to expand high-speed internet statewide.

According to a news release from the governor's office, 178 applications were received from broadband providers requesting nearly $300 million.

In the release issued Tuesday, Gov. Kim Reynolds said expanding broadband statewide continues to be a top priority.

"It is clear by the sheer volume and scope of applications that the need is there," she said. "Today's award announcement will go a long way toward meeting that need, and we won't stop here."

According to the release, the state will expedite a new grant opportunity using federal American Rescue Plan Act funds to add to the $100 million state funding approved by the Legislature earlier this year. Details on that opportunity will be released soon, the release stated.

The governor made expansion of broadband statewide a top priority in her Condition of the State speech last January, asking for $450 million over four years to expand high-speed internet across Iowa, saying it was critical to expanding educational and economic opportunities statewide, and to meet the growing telehealth demands brought on by the coronavirus pandemic.

The Greater Des Moines Partnership also conducted a survey in 11 Central Iowa counties earlier this year to identify areas that are underserved and where service doesn't meet customers' needs. The results of that survey are being finalized and are expected to be released in the near future, officials with the Partnership said.
Facebook Notice for EU! You need to login to view and post FB Comments!