A Letter from the publisher: Barske to transition to new role as special projects editor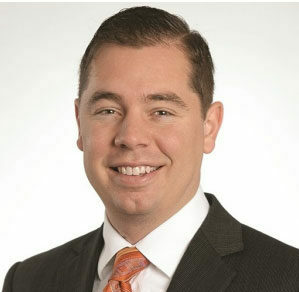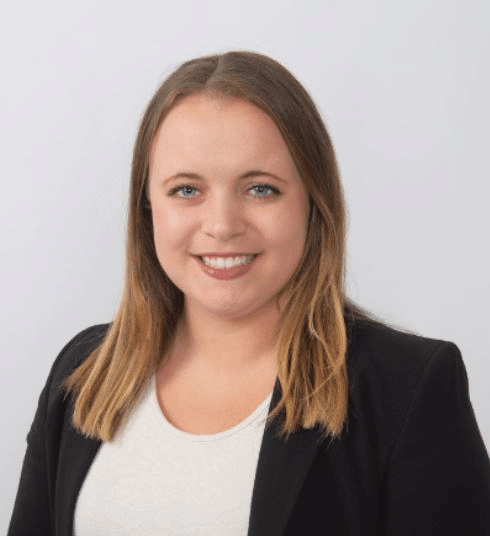 Good morning, Business Record readers. I'm writing today to share some staffing news about Emily Barske, who has served as our editor for nearly the past four years.
Emily will be transitioning to a newly created role of Business Record special projects editor, a position that will oversee all of the Business Record's specialty publishing efforts, including Forty Under 40, Women of Influence, 90 Ideas, Best of Des Moines, Pillars and Fearless, just to name a few.
As our business, our newsroom staff and the breadth of events, publications and digital news efforts have continued to grow, this transition will allow us to put the special attention toward our special projects that is needed to elevate and better infuse those efforts across our multimedia platforms.
Emily's last day as Business Record editor will be June 2. While we conduct a search for a new editor, I will serve as the interim editor of the Business Record. I previously held the role of editor from 2011 through 2017.
I want to personally thank Emily for her hard work as editor and for all she has done to lead the newsroom and serve the business community. She started as editor in the summer of 2019 and in short order was nimbly and strategically helping us navigate and provide coverage throughout the COVID-19 pandemic. In addition, she helped lead critical conversations within our publications, was integral in the launch of Fearless, and was a catalyst for helping the team report on relevant social issues and their effects on business
In addition to her new role with the Business Record, Emily will be pursuing her master's in narrative media writing through an online program at the University of Georgia. We're grateful for her contributions in the role as editor and we're excited to watch her continue to flourish in her new role as she continues to better herself with additional education.
As always, you can continue to send news releases to newsroom@bpcdm.com, and if you have story ideas, feel free to reach out to me at chrisconetzkey@bpcdm.com or directly to the beat reporter covering your industry.
If you know of candidates who would be a good fit serving the business community as our editor, they can learn more about the role here: See Job Description >>