A rough summer for Iowa lakes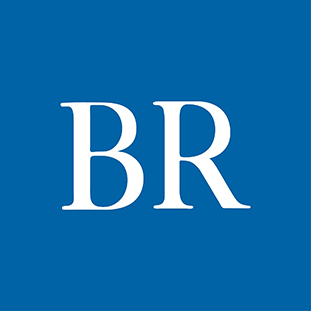 The Iowa Environmental Council reports that outbreaks of toxic algae were up this summer, and there were dozens of advisories warning swimmers of high bacteria levels in public lake swimming areas.

The nonprofit coalition notes that in recent years, the number of swimming warnings related to microcystin, a toxin from blue-green algae, has steadily increased. The number of advisories related to fecal bacteria have fallen, but have remained significant.

This summer, there were 60 bacteria warnings at public swimming areas and 24 advisories related to toxins from blue-green algae.

This has obvious repercussions in places such as the Iowa Great Lakes, which account for $286 million in spending and 2,000 jobs — 15 percent of the total for the state. That's largely because the glacial lakes are relatively clean, and large, and the area is well-developed with tourist attractions. But even the Okoboji area had its problems with curlyleaf pondweed, zebra mussels and, in the case of Emerson Bay, high bacteria levels in the swimming area at times.

Some places had more trouble than others. More than half of the monitored public swimming beaches — 20 — had advisories of some sort this summer. The other 17 didn't. Backbone State Park beach had swimming advisories related to fecal bacteria for 13 of the 15 weeks that water samples were pulled this season. McIntosh Woods beach at Clear Lake had bacteria warnings for the final nine weeks of the season.

If Iowa had adopted the U.S. Environmental Protection Agency's standard for microcystin — instead of the more lenient World Health Organization guidelines — the state would have seen an additional 14 advisories related to toxins from blue-green algae. As it was, Honey Creek Resort beach, Lake MacBride, and North Twin Lake East beach had their first microcystin advisories since the state started collecting the data in 2006, the environmental council reported.

The council also has assembled graphics that show which beaches have had the most warnings since 2014.
Facebook Notice for EU! You need to login to view and post FB Comments!