Accurate Development's Jared Johnson talks about WDM retail project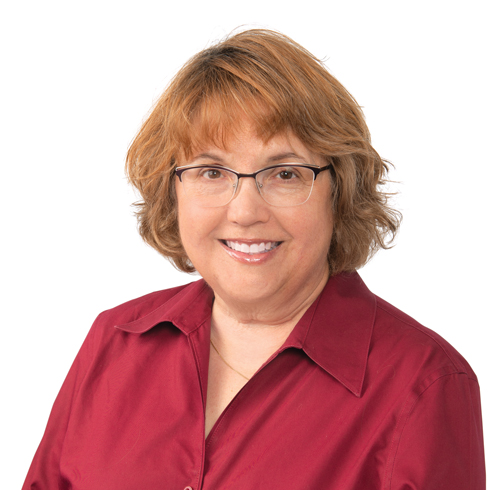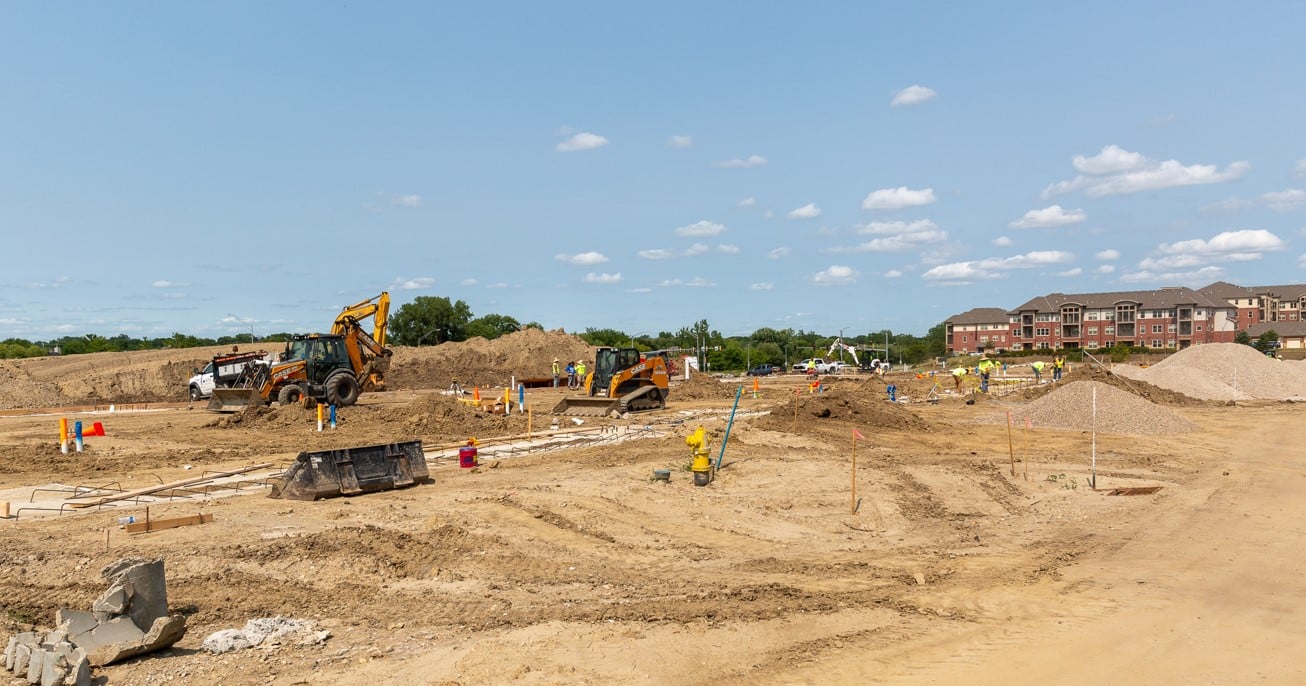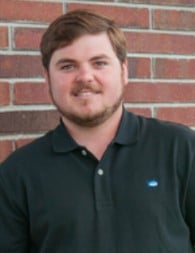 In the first half of 2023, new building permits were issued to Accurate Development Inc. for the construction of three, one-story strip retail centers. Two of the centers are at Jordan Creek Point located at 6840 and 6880 E.P. True Pkwy. in West Des Moines. Work on the development's first phase, which included 35,000 square feet, is nearing completion. Tenants in buildings in the project's first phase include Putts & Pins, a combination bar, restaurant and recreation facility with indoor miniature golf and duckpin bowling games. Other tenants include OMG Nails, Pulse Dance, and Halberstadt's Clothiers, currently located in Jordan Creek Town Center. Footings have been laid for the two buildings in the second phase, and vertical construction is expected to begin yet this summer.
We recently talked with Jared Johnson of Accurate Development about the project.
What prompted Accurate Development to want to develop property north of Jordan Creek Town Center?
The ground was available for years, but there was a crazy price tag on it. The sellers eventually came down on the price, and we were able to make a deal with them. We'll have four buildings there, and we're doing it in two phases. Each phase is 35,000 square feet.
Talk about what you like about the property's location.
The very unique thing about the property is that it's got what I call four-sided architecture. I don't think there's anything else quite like it in the metro. You can drive on all four sides of the building, and on all four sides, it looks like the front of the building. When you are in the Shield's parking lot looking north, you'll see the backs of the buildings but they will look like the fronts.
Getting construction materials during the pandemic was difficult. Are things back to normal now?
For the most part, things are back to normal. There are still a few small items that are tough to get, and most of that is electrical stuff. Transformers and switch gears, for example, are still tough to get. On phase one of Jordan Creek Point, steel was a big holdup. Steel hasn't been a problem on this second phase.
How would you describe the development climate right now?
Development, as far as retail is concerned, is very strong. So as long as it stays strong, we're pressing forward. Obviously, Jordan Creek Point is a pretty good-sized project for us. We're getting ready to start a [similar] project in Ankeny that we're getting interest in.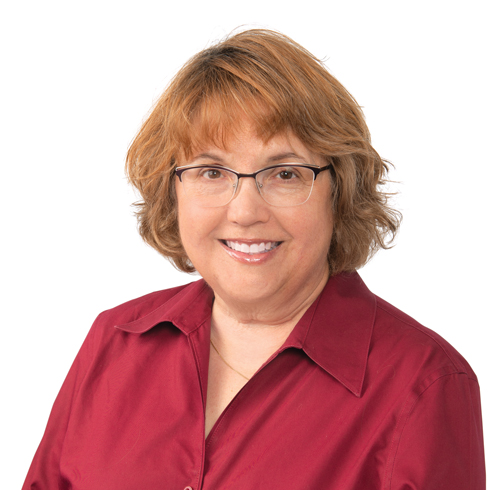 Kathy A. Bolten is a senior staff writer at Business Record. She covers real estate & development, law & government and retail.
Email the writer