Addition planned to Fieldhouse at Ankeny indoor athletic complex; construction of baseball/softball facility also will begin this fall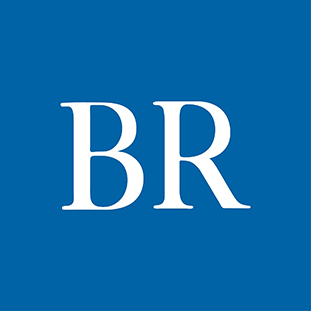 Construction is expected to begin this fall on the expansion of the Prairie Trail Sports Complex's Fieldhouse. The expansion, which will be called the West Gym, will include courts that can be used for volleyball or basketball. A 20-foot hallway will connect the Fieldhouse and the West Gym. Architectural rendering by Imprint Architects
Construction is expected to begin this fall on an addition to the Fieldhouse, an indoor athletic facility that will be the centerpiece of Prairie Trail Sports Complex in Ankeny.

Work on the addition will be begin before a basketball is launched or a volleyball spiked in the new facility, said David Lane, the developer of the sports complex that is being built at 2250 S.W. Vintage Parkway in Ankeny.
"We knew we'd eventually put on an addition to the Fieldhouse, but not this soon," Lane said. "Demand for space has been greater than we anticipated."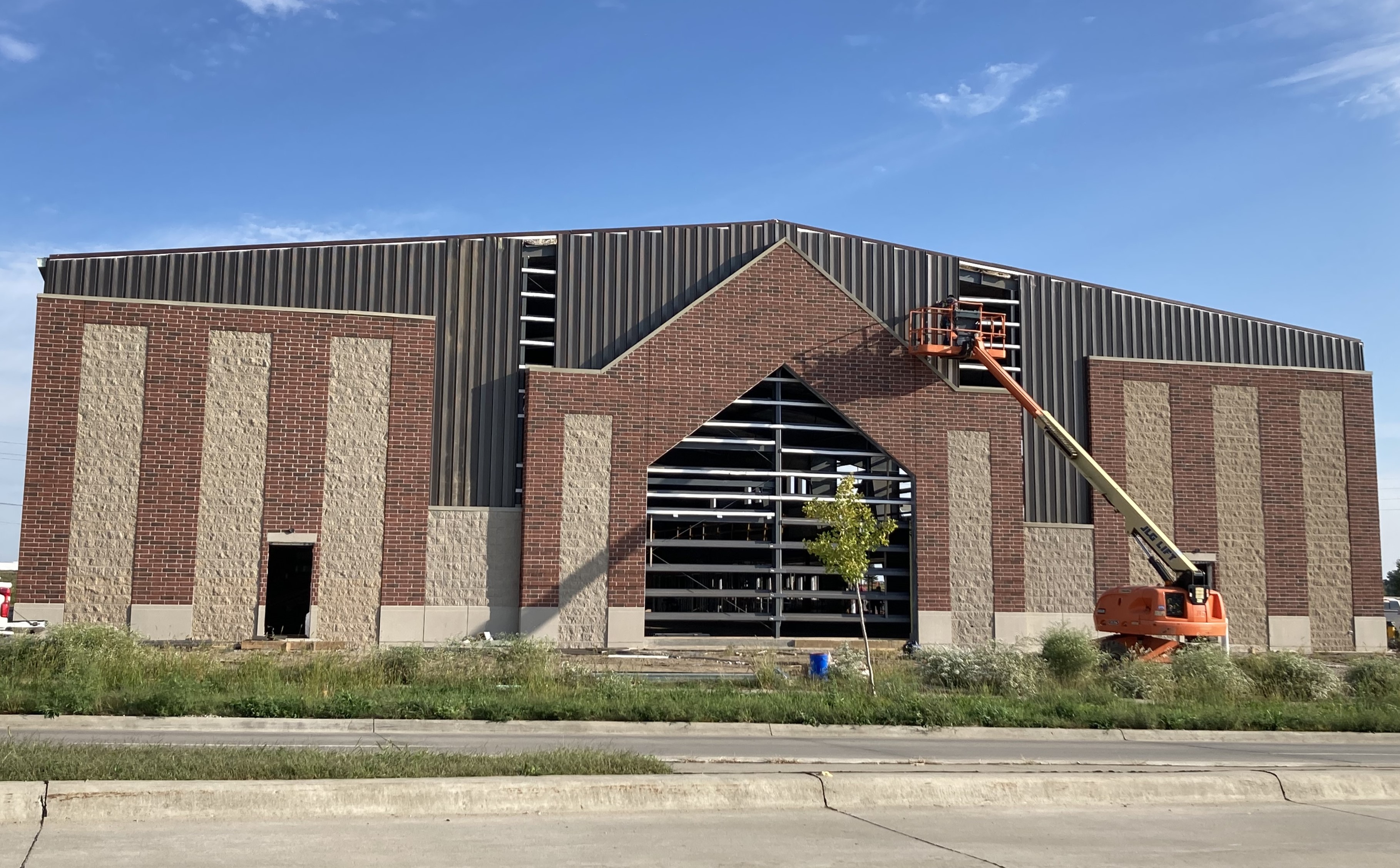 Construction of the Diamond, which will include indoor softball and baseball facilities, will also begin this fall, Lane said.

A building permit valued at $5 million was issued last April for the Fieldhouse. Construction originally was expected to be completed by October. However, supply chain-related issues delayed the opening of the facility until November or December, Lane said. "We're waiting to get courts in."

When completed, Prairie Trail Sports Complex will include nearly 100,000 square feet of indoor athletic space on the 9-acre site along Southwest Vintage Parkway. The 33,000-square-foot Fieldhouse will include four basketball courts, four volleyball courts, three batting cages and 12 pickleball courts. The 26,000-square-foot addition, called the West Gym, will include space for six practice volleyball courts or four practice basketball courts, Lane said.

The additional courts "will allow us to run a smaller basketball tournament and a smaller volleyball tournament at the same time," Lane said. The additional space, which will be connected to the Fieldhouse by a large hallway, "provides us with flexibility in programming."

Lane said he's been surprised by the types of groups expressing interest in using the facility. For instance, a local remote control airplane club is interested in leasing space at the sports complex, Lane said. "The demand is there."

The expansion project is expected to be completed by next October, Lane said.

Construct of the 16,000-square-foot Diamond facility, which will be located on the east side of the complex, is also expected to be completed by next October, he said.

The Diamond will include 11,800 square feet of turf; a 2,000-square-foot rubberized surface and 2,200 square feet of office space, according to Lane. "There will be enough room for softball and youth baseball teams to take full infield practice."

Also inside the Diamond will be eight full-length cages and up to three 30-foot cages.

Another building planned on the complex is the Coliseum, which Lane expects to be open in 2024. The building will include space dedicated to wrestling, esports and about 37,000 square feet of turf for soccer, lacrosse and rugby. The building would be about 50,000 square feet, Lane has said.

Photo above: Construction of the Fieldhouse at Prairie Trail Sports Complex in Ankeny is expected to be completed by November or December. Photo by Kathy A. Bolten

Related article: First phase of Prairie Trail Sports Complex, a new project in Ankeny, is expected to be completed by October

Facebook Notice for EU! You need to login to view and post FB Comments!