After announcing plans to turn to a third-party nonprofit to conduct police de-escalation training nearly a month ago, the Des Moines City Council approved a contract Monday night that solidifies training plans for the Des Moines Police Department valued at about $148,000.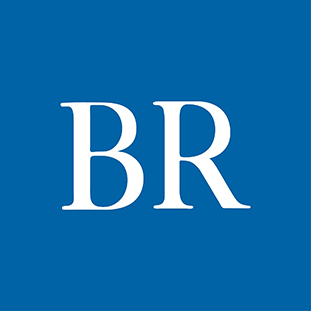 Des Moines Register: Polk County supervisors today chose a new towing company for the sheriff's office and the county after a series of complaints, including allegations of predatory practices, against the current contract holder. Supervisors Chair Angela Connolly said the county's procurement office had changed a recent recommendation to renew a contract with Crow Tow that expires at the end of June. The move to G&S Service came after complaints to board members. City of Des Moines officials, who also use Crow Tow, say they, too, have received complaints. But council member Bill Gray said the city probably can't consider a new contractor until the company's three-year contract expires in 2023.
Facebook Notice for EU! You need to login to view and post FB Comments!