After wild ride Dow finishes down 588 points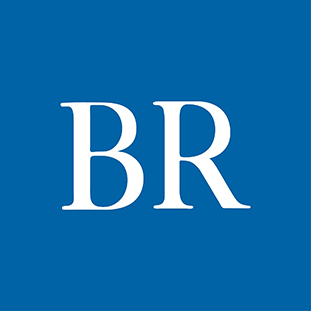 After opening the day down 1000 points on China fears, the Dow staged a comeback throughout the day, before ultimately finishing down 588 points, or 3.58 percent.
The 588-point decline was the worst for the Dow since August 2011,
CNNMoney reported
, and the 1089 point drop after the opening bell was the largest point loss during a trading day ever.
The Business Record's Iowa Index – an unweighted average price of 22 Iowa-based companies – finished the day down $1.35 or 3.85 percent. All but one of the Iowa-based companies – Workiva Inc. – posted losses Monday.