Airport chief appeals for lobbying help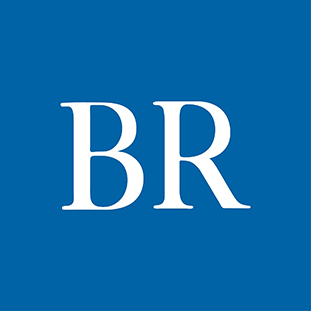 Talk of a massive infrastructure bill that could provide money for airports is heating up in Congress, and Des Moines airport officials have appealed to 200 business leaders to help lobby for the aid.

Kevin Foley, executive director of Des Moines International Airport, said language in some proposed legislation would include a near doubling of the passenger facility charge, which he sees as a key to pulling together financing for a nearly $500 million project that would include a new Des Moines terminal. The Des Moines airport just set a new record for its busiest month, and appears on pace to break the annual record again this year, too. With traffic running eight years ahead of projections, Foley is concerned about conditions at the airport as the new terminal is built.

First, he has to find a way to pay for the new facility, which would be built next to the current version, built in 1948. Increasing the passenger facility charge, which is a fee on tickets, to $8.50 per segment (with limits) from the current $4.50 would mean adding $5.2 million a year to the $5.85 million already coming in from the fee, Foley said. That would help financing considerably, he added, and might even allow some bonding.

Foley sent a letter asking area business leaders to call Iowa's congressional delegation, the U.S. transportation secretary's office and anyone else they know who is involved in the debate to push approval. Foley said there is widespread support in Congress for the airport charge, but the bill is complicated by efforts to address other infrastructure needs around the country.
Facebook Notice for EU! You need to login to view and post FB Comments!