Airport terminal expansion project, infrastructure and Central Iowa Water Trails top Partnership's Federal Policy Agenda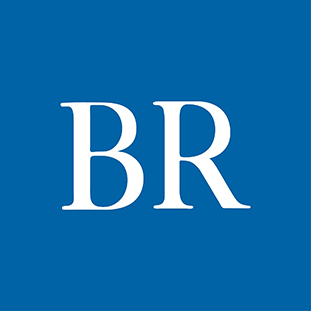 When the Greater Des Moines Partnership takes its annual DMDC trip this fall, it will be pitching its policy priorities to Iowa's congressional delegation, but also keeping its ears open to learn more about federal programs that could help the Greater Des Moines region achieve its goals.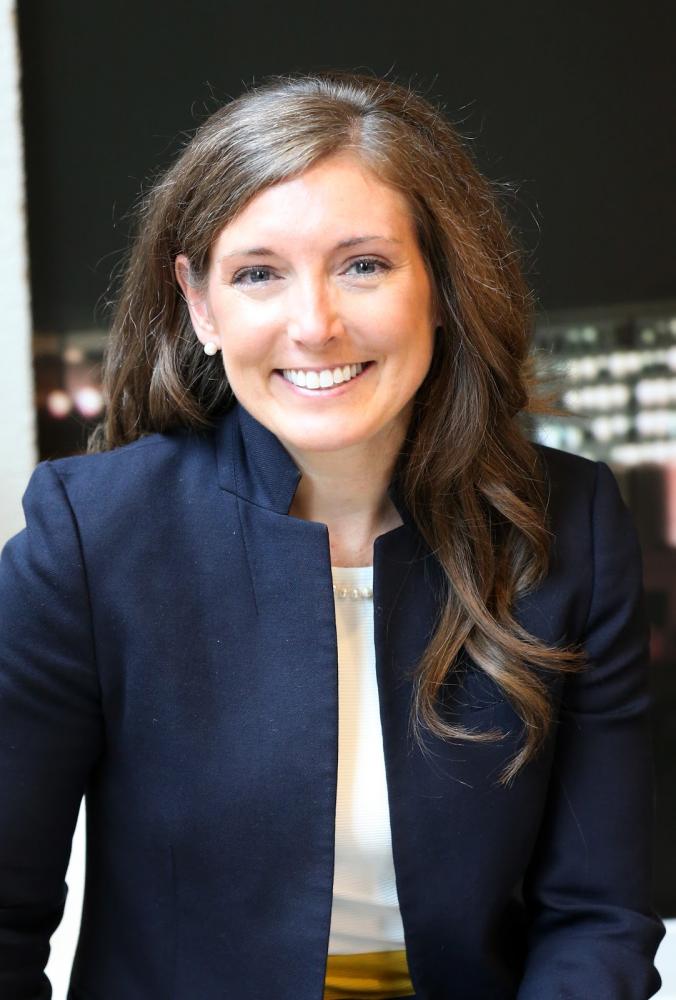 The Partnership unveiled its
Federal Policy Agenda
during a virtual meeting today with its members and investors, and

Andrea Woodard

, the group's senior vice president of government relations and public policy, said the agenda will be taken on the road in July and August to gather more input from Central Iowa leaders ahead of the trip to Washington, D.C., scheduled for Sept. 22-24.
The top five priorities outlined during today's meeting revolve around the Des Moines International Airport terminal expansion project, the Central Iowa Water Trails, small business support, infrastructure investment and immigration reform.
In some cases, such as the airport project, the focus will be on funding possibilities to cover a $200 million shortfall for the project.
"A lot of that will come from federal funding, and so anything we can do to put this agenda together and work with our congressional delegation on that priority and others, that's why we continue to have a federal agenda every year," Woodard said in comments made prior to today's event.
The
Federal Policy Agenda
is the result of input from the Partnership's Government Policy Council. Woodard said the board consists of a chair and vice chair and any member or investor who is interested in participating.
"It's consensus-based, so we look really closely at what are those items we can work on together and agree on," she said.
How the priorities are identified is based on strategic initiatives of the Partnership and what items rose to the top during meetings of the policy council.
"What's already a topic being discussed in Congress, where are those places that the conversation is already going so we can help as a large organization to guide some of those conversations and provide input and information to the decision makers," Woodard said ahead of today's event.
The council was broken up into three working groups, covering economic development, community development and talent development, said Matt Ahmann, vice president of government relations with Principal Financial Group and chair of the Partnership's Government Policy Council.
"There's a lot of work that goes on behind the scenes to put together the agenda this year," he said during today's event.
Individual speakers gave brief presentations of the five priorities that were outlined during the meeting.
Kerty Levy, managing director of Techstars Iowa and a member of the Des Moines Airport Authority board of trustees, outlined the need to find funding for the airport terminal expansion; Polk County Supervisor Angela Connolly discussed local infrastructure, touching on the importance of securing funding to complete the Southeast Connector, linking downtown to U.S. Highway 65; Kathryn Kunert, vice president of economic connections and integration for MidAmerican Energy and a member of the Central Iowa Water Trails board, detailed the funding needs for that project; Karen Kuhn, assistant vice president at Nationwide, spoke about small business support; and Tej Dhawan, strategic initiatives officer at Principal Financial Group, discussed the need for supporting immigration reform policies that will not only make Iowa a more welcoming and inclusive state but also help attract and retain top talent.
When it comes to immigration reform, Woodard said the Partnership's goal is more about making sure the conversation about its priorities continues rather than seeing immediate results.
"I think the idea is we need to keep talking about this, so when the political opportunity presents itself, we can continue sharing the story and can contribute to that dialogue," she said in comments made before today's event. "That's kind of our approach, to work with our congressional delegation so they continue to hear that these are important policy priorities of our members."
While keeping the conversation going is critical on policy issues such as immigration reform, Woodard said for other priorities, such as infrastructure projects, including Central Iowa Water Trails and the Southeast Connector, it's about learning about sources of possible funding to help the region achieve its goals.
"That's the beauty of the D.C. trip. Someone says, hey, there's this small program through whatever agency, let's check into that, that could be a value to this project,'" Woodard said.
Then there's the networking among the local groups who go on the trip, and opportunities for local communities to meet individually with the congressional delegation to discuss their own projects.
"There's the projects [in the Partnership's agenda] that we take with one voice, but then the members in the region still get an opportunity to talk about some of their own projects that are more specific to their community," Woodard said.
Facebook Notice for EU! You need to login to view and post FB Comments!